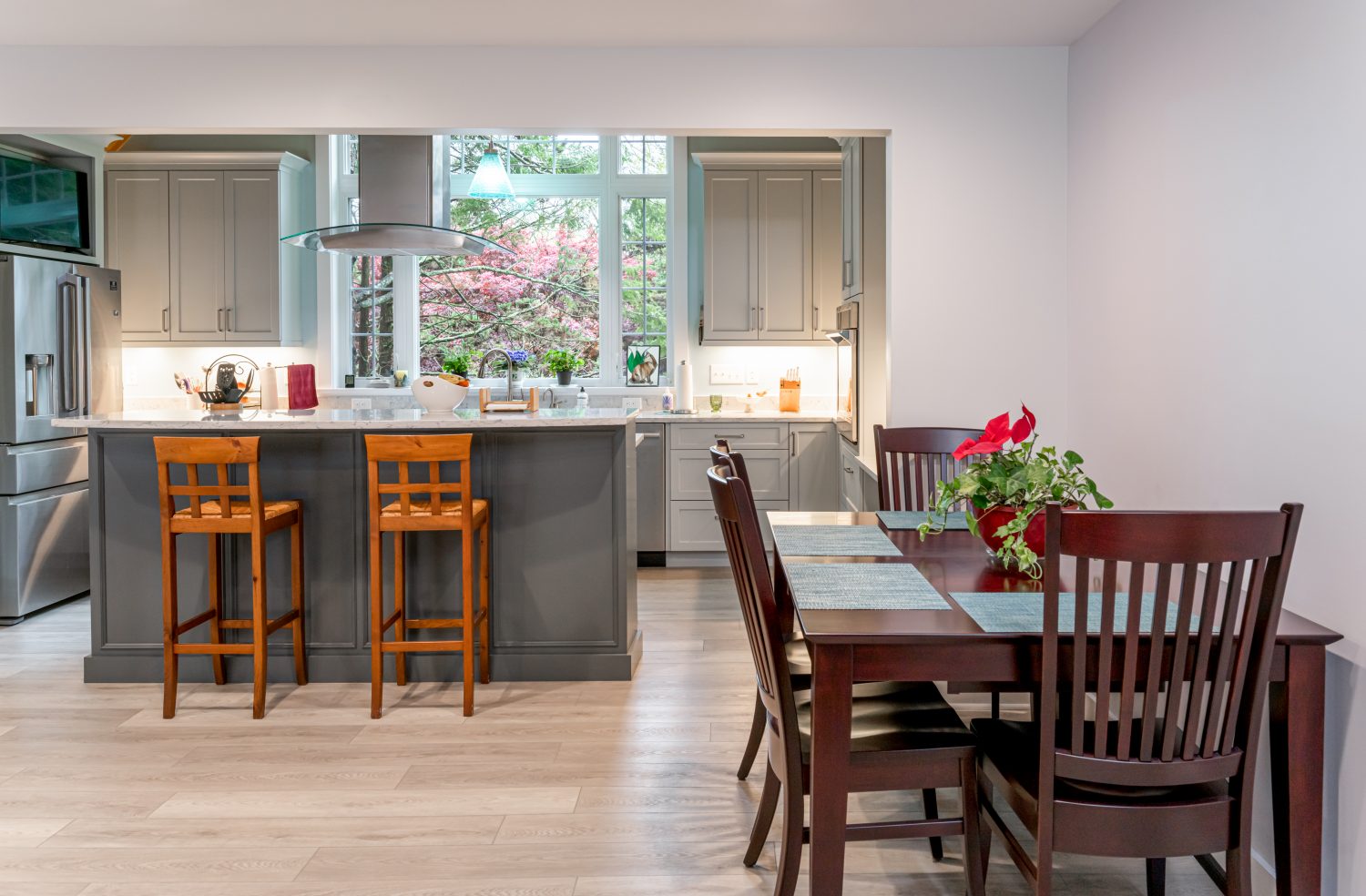 Ahhh, the ubiquitous home remodel. For some, the idea is an exciting pursuit filled with possibilities. For others, it's overwhelming and confusing. Fear not! There's a middle ground where dreams and challenges meet to create inspired home renovations. Follow a few simple dos and don'ts, and you'll have a revitalized home in no time.
Our Five Dos and Don'ts for Your New-ish Home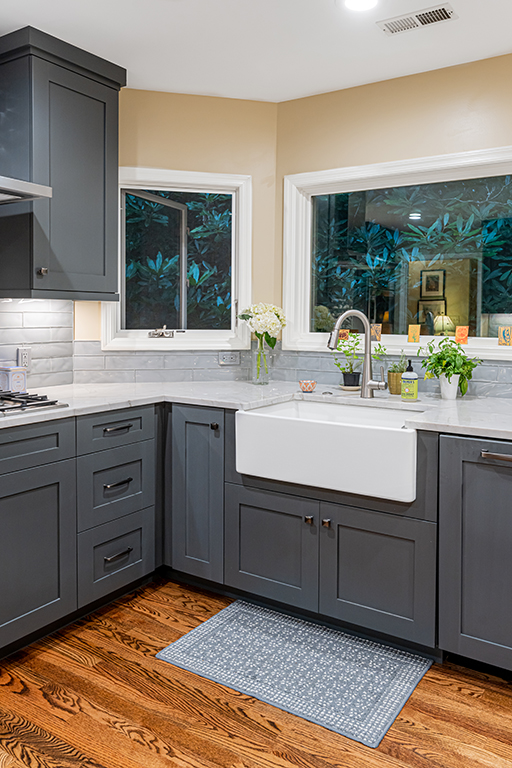 Though anyone can attempt a home remodel, that doesn't mean they should. A guest room, family room, or nursery would be the best places to start if you have the DIY-bug. There are excellent resources online and plenty of videos on YouTube.
For more significant projects that require multiple trades like bathroom and kitchen remodels, a general contractor is your best bet for getting the job done on budget and on time. They will oversee all the moving pieces of the project and communicate with the team to ensure a smooth remodel.
Want to know more? Reach out to the Semper Fi team. We'll remodel your bathroom or kitchen the way you want it!