Custom Remodeling Services
---
We believe that excellence begins with world-class building experiences and ends with down to earth client-builder relationships.
With a team of experienced professionals, we are here to turn your dream home into reality. From trade specialist to residential designers, we will help design and manage your home remodeling project from beginning to end with dedicated personal attention on adding beauty, elegance, and functionality to your space. We are punctual and reliable, delivering quality work while maintaining complete respect for your property.
---
Renewing your livable spaces.

---
---
Older homes are full of history and character. However, they may need to be modernized and updated in order to keep up with growing families and changing comfort preferences. If your home is in need of a whole home renovation, we can assist you in making your entire home safe, comfortable, and functional.
---

---
---
If the improvements you'd like are not confined to one area of the house, we would be happy to accommodate your project, big or small. From opening up floor plans to adding square footage to interior spaces or upgrades to outdoor areas, we can make your house the home you want to live in by understanding your needs and styles.
---

---
---
Kitchens are the often under appreciated gathering places that fill a house with life. Our experience remodeling kitchens makes us the ideal partner. If you are in need of anything from a minor kitchen update to a more sweeping improvement, our team is ready to create your ideal kitchen.

---
---
Bathrooms don't always age well. However, bathroom remodels are another area of our remodeling expertise. From clawfoot tubs, elegant tile work, up-to-date fixtures and opening up the way the light fills the room, Semper Fi can upgrade your home's bathroom into a rejuvenated and comfortable space.
---

---
---
Everyone would prefer living comfortably and independently in their own home for as long as possible. We are certified as an Aging-In-Place Specialist by the NAHB. We are qualified to renovate your home to accommodate all ages and ability levels and to modify homes into safe and independent living environments for aging adults.
---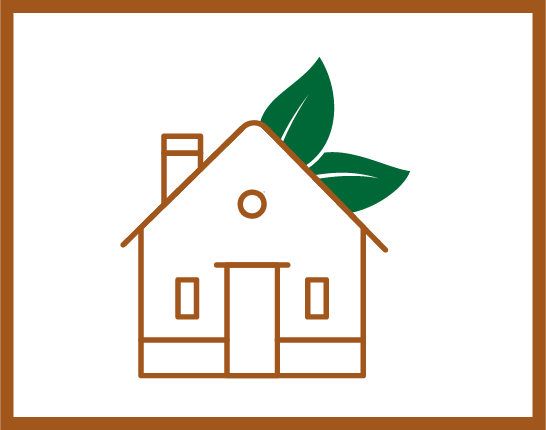 ---
---
Occupants of a green remodeled home have a healthier place to live with reduced energy bills, improved comfort, and lower maintenance costs.  You don't need to remodel a whole home to be green to see and feel the difference. We are your experienced and knowledgeable green remodelers.

---
Commercial remodels can be tricky. With the market's wide range of commercial needs, Semper Fi has chosen to specialize in commercial remodeling that aligns with our existing suite of services. We offer commercial services for Airbnb rentals, VRBO rentals, Bed & Breakfast remodels, select office up-fits, light retail, and more. If you have a commercial remodel project you'd like to talk to us about, please contact us here!
---
Why We Use CoConstruct
---
We utilize an in-depth project management software package to ensure transparency on all aspects of your project from selections to scheduling to your budget. For you, CoConstruct is your easy-to-use communication platform. For your convenience, you can login to CoConstruct directly from our webpage. Click on the CoConstruct Login button at the top of our website and login to either track the progress of your remodeling project, make selections, or send us a message. For more information, click the link below and watch our short, informative video introducing you to the benefits of this software.
---