We are a dedicated remodeler who provides a guided experience built on structure and detail.
---
Semper Fi is a Latin phrase meaning "Always Faithful." This is the core belief we follow when managing our building processes and maintaining our relationship with you. We believe that excellence is achieved by remaining faithful to our word, our craftsmanship, and our client.
We guarantee a client-first remodeling experience from your estimate to your project completion.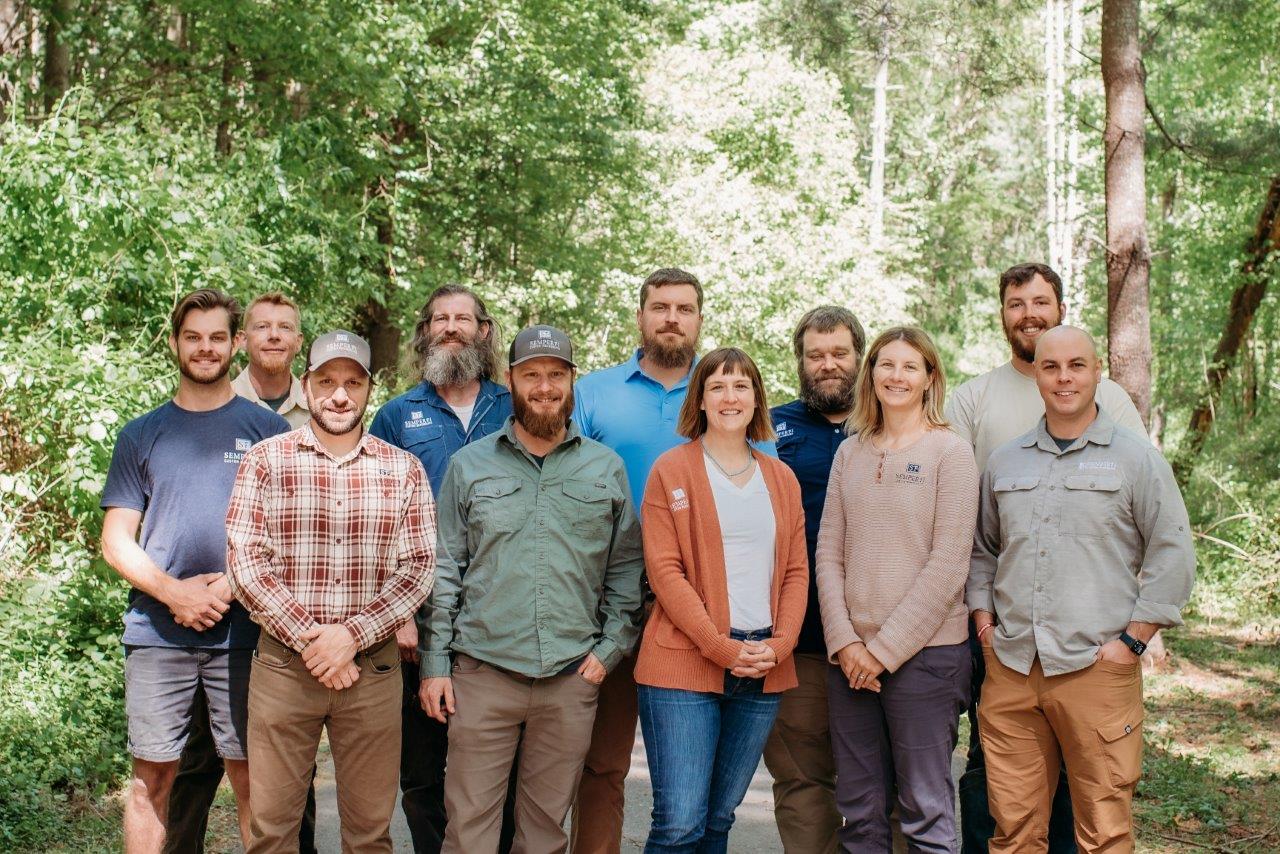 MEET THE TEAM
The Semper Fi ownership team consists of Jay Cope and Chris Harrin, childhood friends who went on to serve in the Marine Corps together. It was there that they developed a strong work ethic and moral code. Values of the Marine Corps have a vital influence over every aspect of their lives today. These values - honor, courage and commitment - drive their actions at work and in their personal lives. They continuously bring pride to the veteran community by embodying Marine Corps traits and values in the craftsmanship of their work, as well as their interaction with their clients.
Each member of the Semper Fi team has been handpicked and brings a specific value to every client relationship built.
SIGN UP FOR OUR NEWSLETTER