Committing to your dream home remodeling project is a serious decision. You think you've overcome the biggest hurdle, but now you don't know who to call. Do you need a general contractor?
Or was it an architect?
Maybe you read somewhere you'll require an engineer? 
Before you throw your hands in the air and forget why you wanted to remodel in the first place, Semper Fi will break this down so you can confidently begin your project.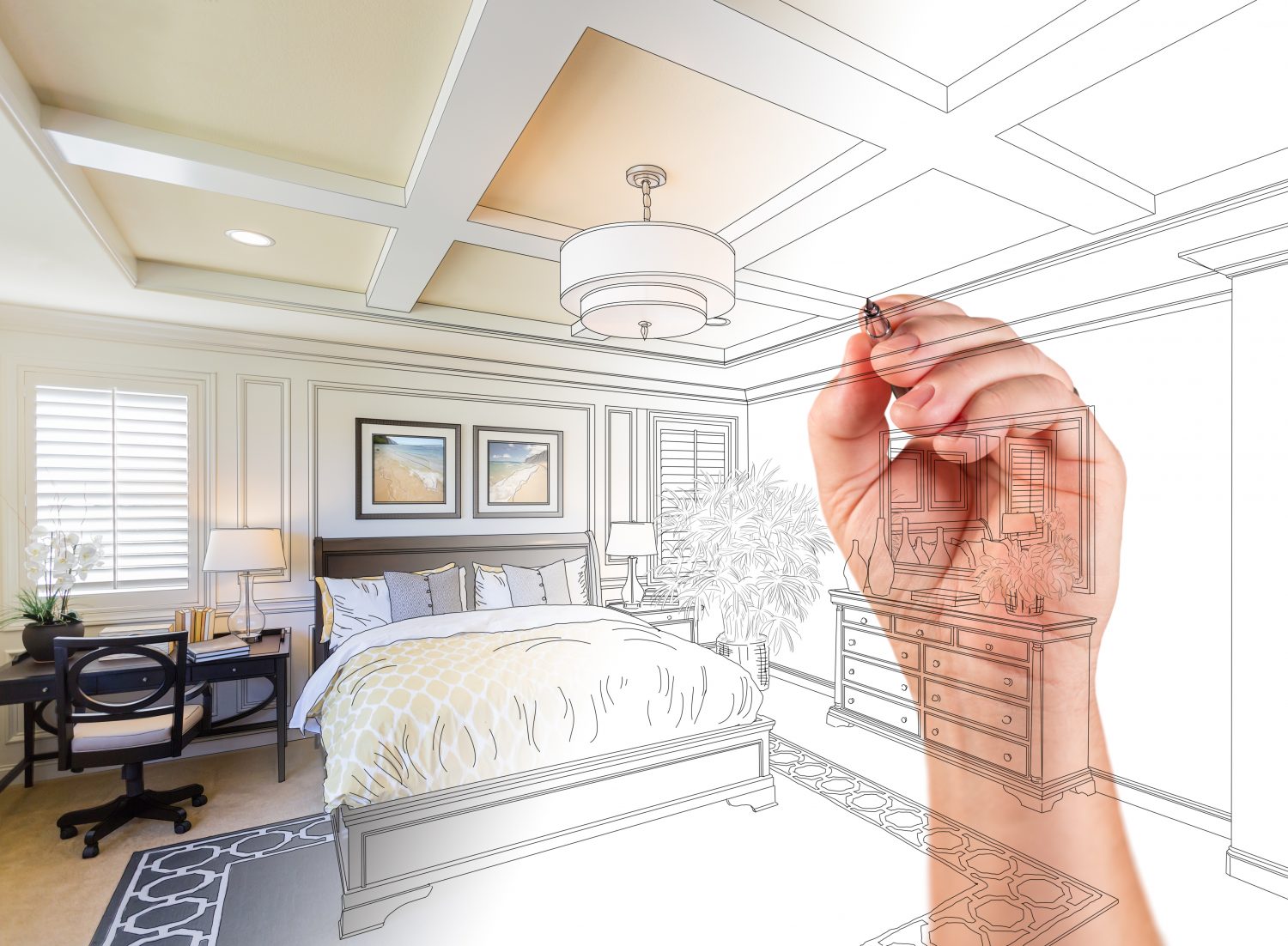 What Are the Roles of An Architect, Engineer, and General Contractor?
First, we'll say that all three play significant roles in their rights. However, they might not play the part you need in a home remodel, mainly depending on project size and budget. You'll often discover that speaking first with a General Contractor (GC) can determine who else you need to involve.
Why Work with An Architect?
Architects are highly-trained professionals responsible for listening to design wants and needs. Their job is to take your specifications, create the space you desire, and satisfy required residential building codes. Essentially, architects combine artistry and space to draw kitchen, bathroom, bedroom plans, etc., elegantly.
"A crude comparison between an engineer and an architect might be that an engineer will make the house stand up and comfortably heated, but the architect will make it attractive, functional, and spatially interesting to live in."
— David Porter AIA – consulting architect to the Garlinghouse Company since 1989
When Would I Need An Engineer?
Engineers focus on form and function to ensure that the materials and processes used in construction will satisfy health and safety concerns. If the building code is too restrictive or does not address a specific issue, then one of these highly-educated individuals can supersede the code by stamping the plans.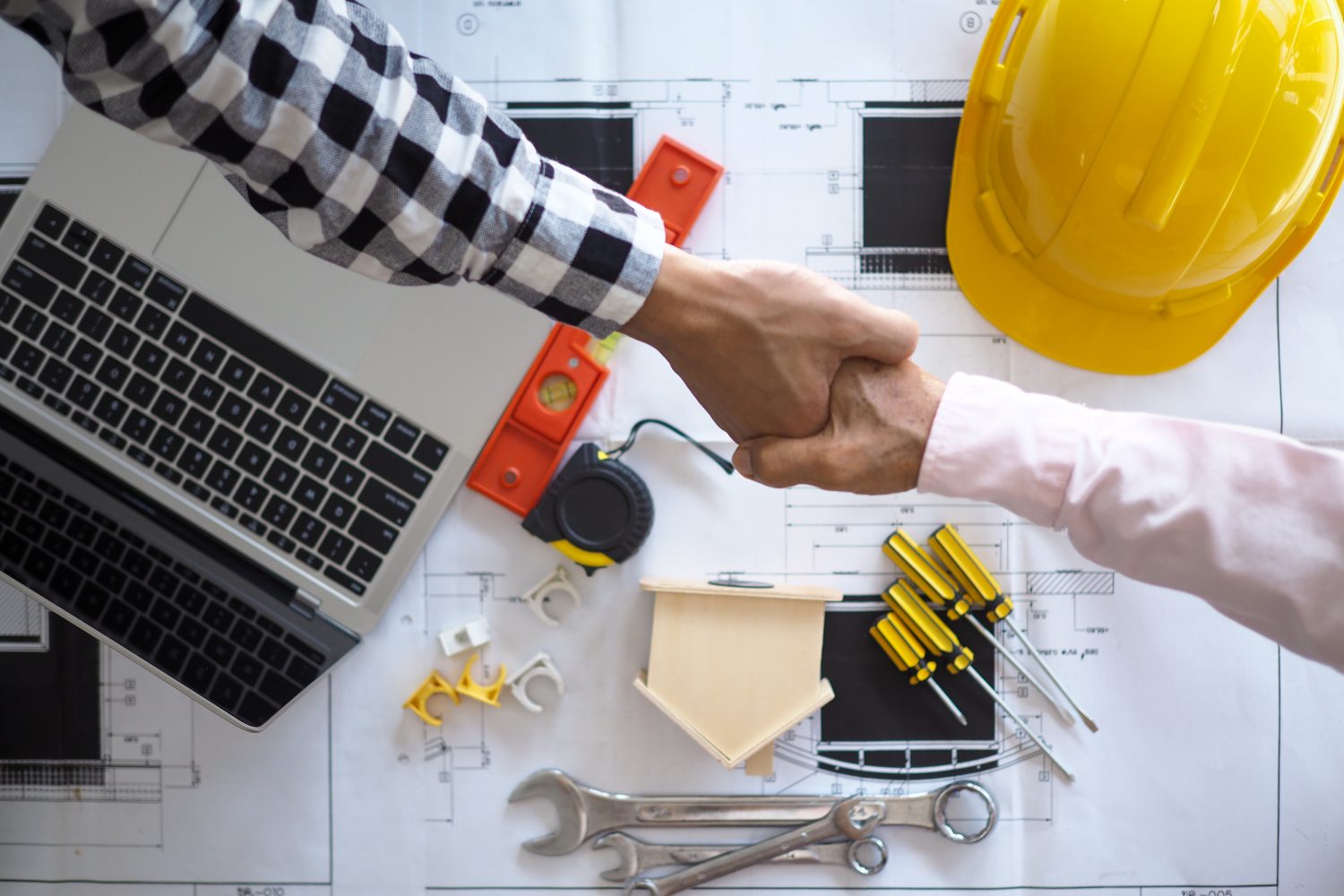 Why Are General Contractors Crucial?
Amass all the creative stamped plans you want, but they'll do you zero good without the expertise of an experienced general contractor. 
The GC on your renovation oversees 18-21 tradespeople ensuring your project runs on schedule, according to budget, and with as few disruptions as possible. They orchestrate the entire plan from Point A to Point B holding everyone accountable for quality and integrity. Additionally, GCs manage the complex multi-tasking involved with the remodeling and interpret and implement construction methods within the bounds of the building code. 
From the GC to the team members, these highly-skilled individuals carry out the tasks that make your new addition, living room, bathroom, or other design plan become a reality, including:
Sourcing materials

Removing and installing walls

Inserting appliances

Adding countertops 

Ensconcing light fixtures

Erecting staircases

Much, much more
Although GCs aren't formally trained space planners, based on their experience, they make thoughtful recommendations that balance design with cost. Generally speaking, you'll also have greater access to your GC, who will be onsite and available for project updates as needed.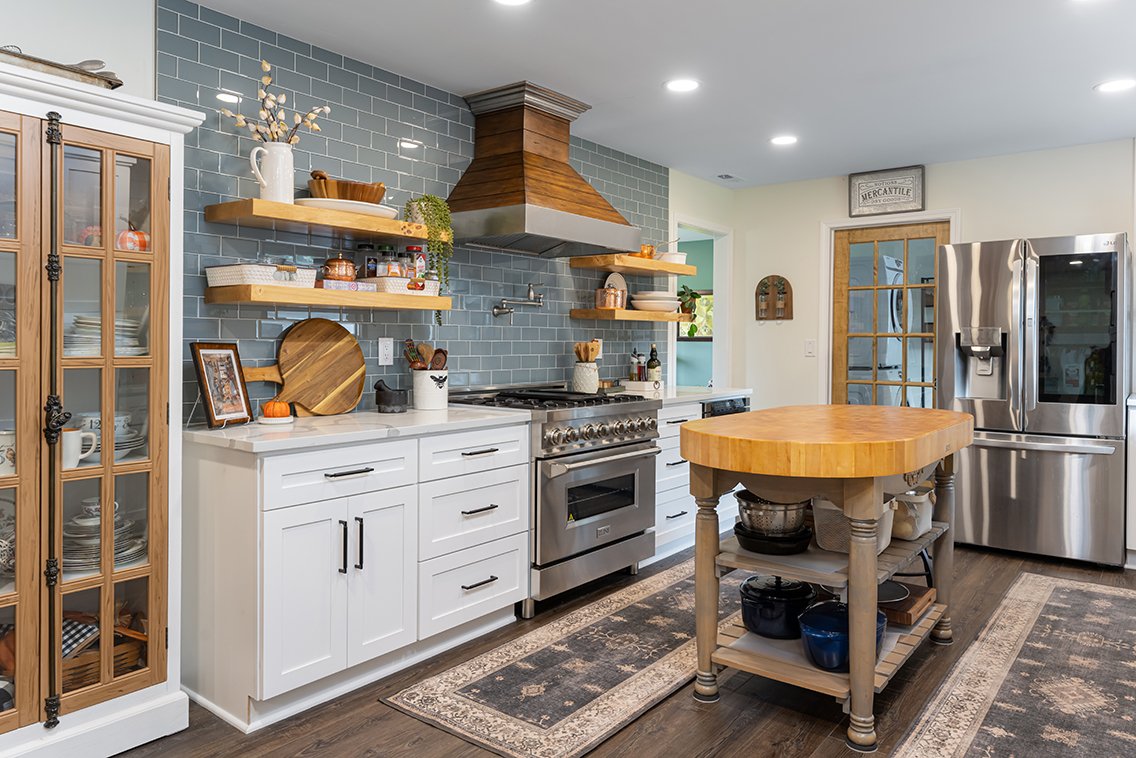 The bottom line is that, yes, you will more than likely need an architect if you're doing something elaborate like knocking out two walls downstairs to create an open floor plan, so the living room and kitchen are perfect for entertaining. But, if you're thinking about turning that crawlspace into a full live-in basement, talking to an engineer will be necessary. 
Semper Fi has lasting relationships with reputable architects and engineers in our area. Our team will gladly put you in touch with a firm as required by your project. 
No matter your renovation decisions, Semper Fi's remodeling experience is why people in Western North Carolina turn to us. When you're ready to make beautiful home improvements, contact the team you can trust. You can reach out to us today, like us on Facebook, and follow us on Instagram!