Contact Us to Renew Your Livable SpacE
---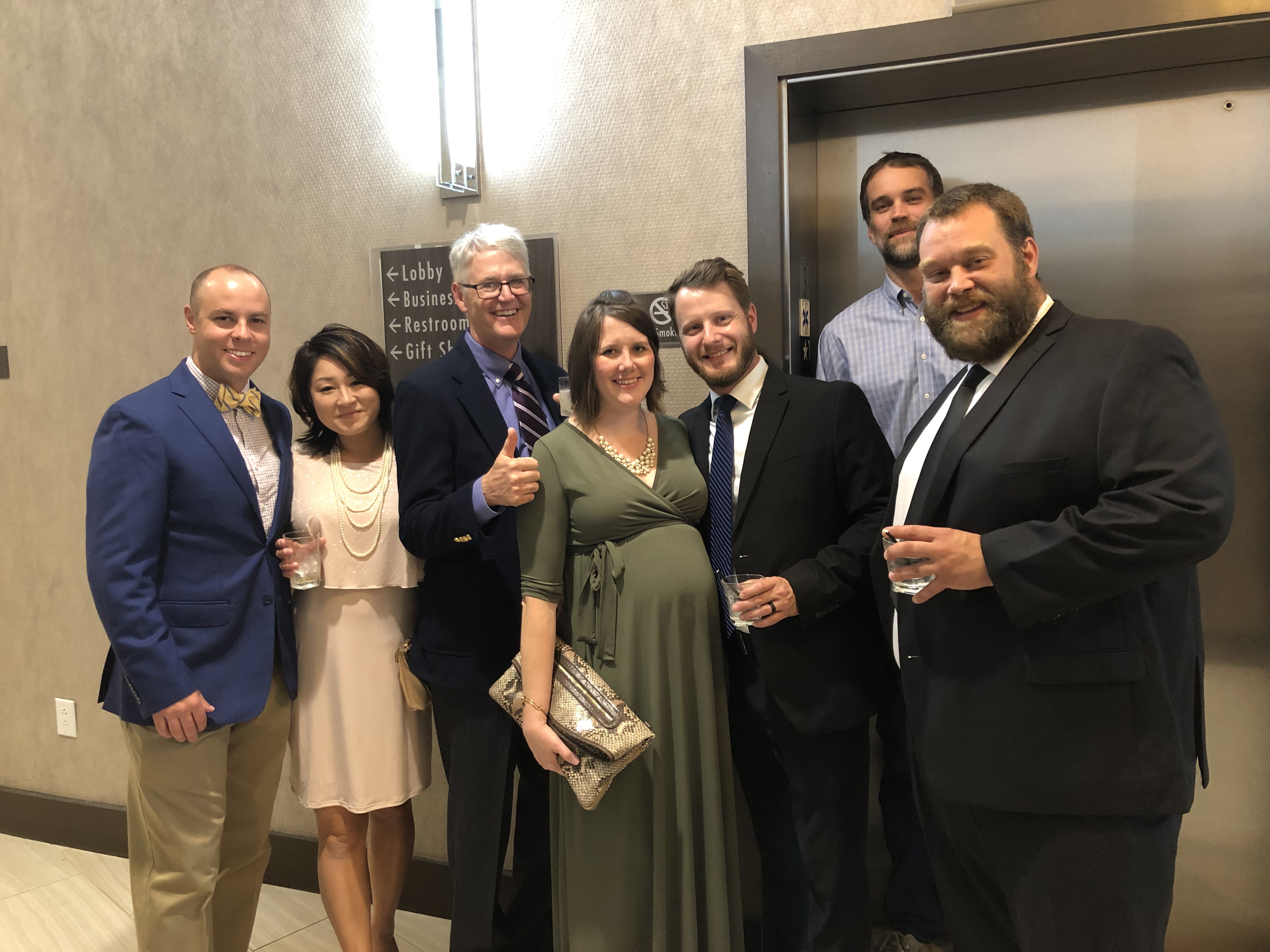 ---
OUR PROCESS ONCE WE RECEIVE YOUR INQUIRY
We kindly request that you fill out the online submission form.  Since we are often in the field or with clients, it really is the best way to get in touch with us!
Shortly after your online submission, we will reach out via email to schedule you for a 20-25 minute phone call with Jay Cope, general contractor and co-owner of Semper Fi.
During this short phone conversation, we will gather general information about your project as a whole, your budget, and your time frame. If the services we provide and our time frame fall in line with your remodeling project, we will schedule a site visit.
During your site visit, one of our general contractors will gather specific details about the existing space and the proposed scope of work. They will also explain the next steps in our estimation process and will answer any other questions you may have.
For larger jobs we are generally booked four to six months out so we encourage you to reach out to us so we can get your project on our calendar as soon as we have an opening!  We can occasionally fit in smaller jobs between projects so please reach out to us to see if we have availability for you project!
We thank you in advance for your interest in our company and the remodeling services we provide! 
Office Location:
403-A West State St.
Black Mountain, NC 28711
Mailing Address:
P.O. Box 1479
Black Mountain, NC 28711
(828) 279-6703


Primary Company Email Address:
admin@sfcustomremodeling.com
Hours of Operation:
Monday – Friday
8:00 am – 5:00 pm