Contact Us to Renew Your Livable SpacE
OUR PROCESS ONCE WE RECEIVE YOUR INQUIRY
Shortly after your online submission, we will reach out via email to schedule you for a 20-25 minute phone call with our sales manager.
During this short phone conversation, he will gather general information about your project as a whole, your budget, and your timeframe. If the services we provide and our timeframe fall in line with your remodeling project, we will schedule a site visit.
During your site visit, the sales manager will gather specific details about the existing space and the proposed scope of work. He will also explain the next steps in our estimation process and will answer any other questions you may have.
We thank you in advance for your interest in our company and the remodeling services we provide! 
---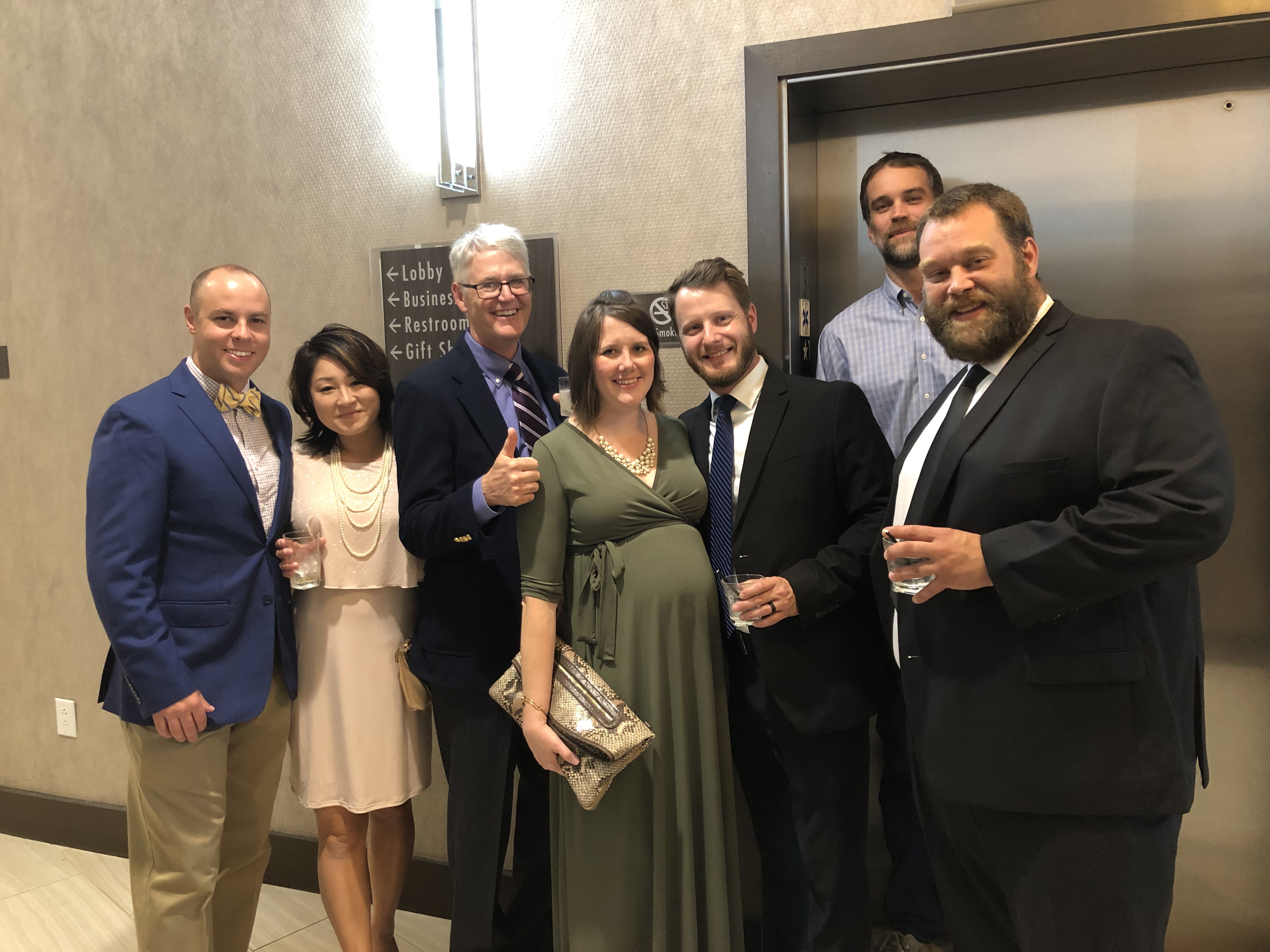 ---
Office Location:
403-A West State St.
Black Mountain, NC 28711
Mailing Address:
P.O. Box 1479
Black Mountain, NC 28711
(828) 279-6703


Primary Company Email Address:
info@sfcustomremodeling.com
Hours of Operation:
Monday – Friday
8:00 am – 5:00 pm