Shopping for a new home in the greater Asheville, North Carolina area is never a simple endeavor. Even now, during the COVID-19 pandemic, when mortgage rates are historically low, and the buyer market is as competitive as ever, purchasing a home shouldn't be taken lightly. With proper planning, disasters are avoidable. Semper Fi recommends purchasing preventive protection to safeguard your investment, especially if your home includes expensive appliances.
Home warranties are one of the best ways to do that, though they can be confusing. We've broken down the nuts and bolts of what they protect.
Exactly What Does a Home Warranty Do?
Home warranties are not home insurance policies, to begin with. Home warranty companies have contracts with their customers. They are not governed by the same rules that regulate the home insurance sector. There are a few similarities between warranties and home insurance plans, though. You'll have to pay a monthly fee to be covered by a warranty. For each service call necessary to fix your maintenance issue, you'll have to pay a deductible if you use your home warranty. Limits and exclusions will be outlined in advance for your coverage. For the most part, warranties are complex assets to comprehend, so make sure you do your research before you get one.
How Do I Determine What Is An Asset?
As with any service, home warranties have limits in what they will cover. For example, one company may have the right coverage to repair your central heating, but others might not. You face a similar scenario; if you decide to get a second refrigerator, your policy may cover it if you purchase it as an add-on. Another critical fact to know is that, because of limitations, some warranty claims may be denied if a specific criterion is not met. For example, if the cause of the damaged appliance was determined to be human error instead of a freak short circuit or faulty equipment. For this reason, you must conduct the proper research to ensure that you pick the best option the first time and avoid any headaches when filing a claim.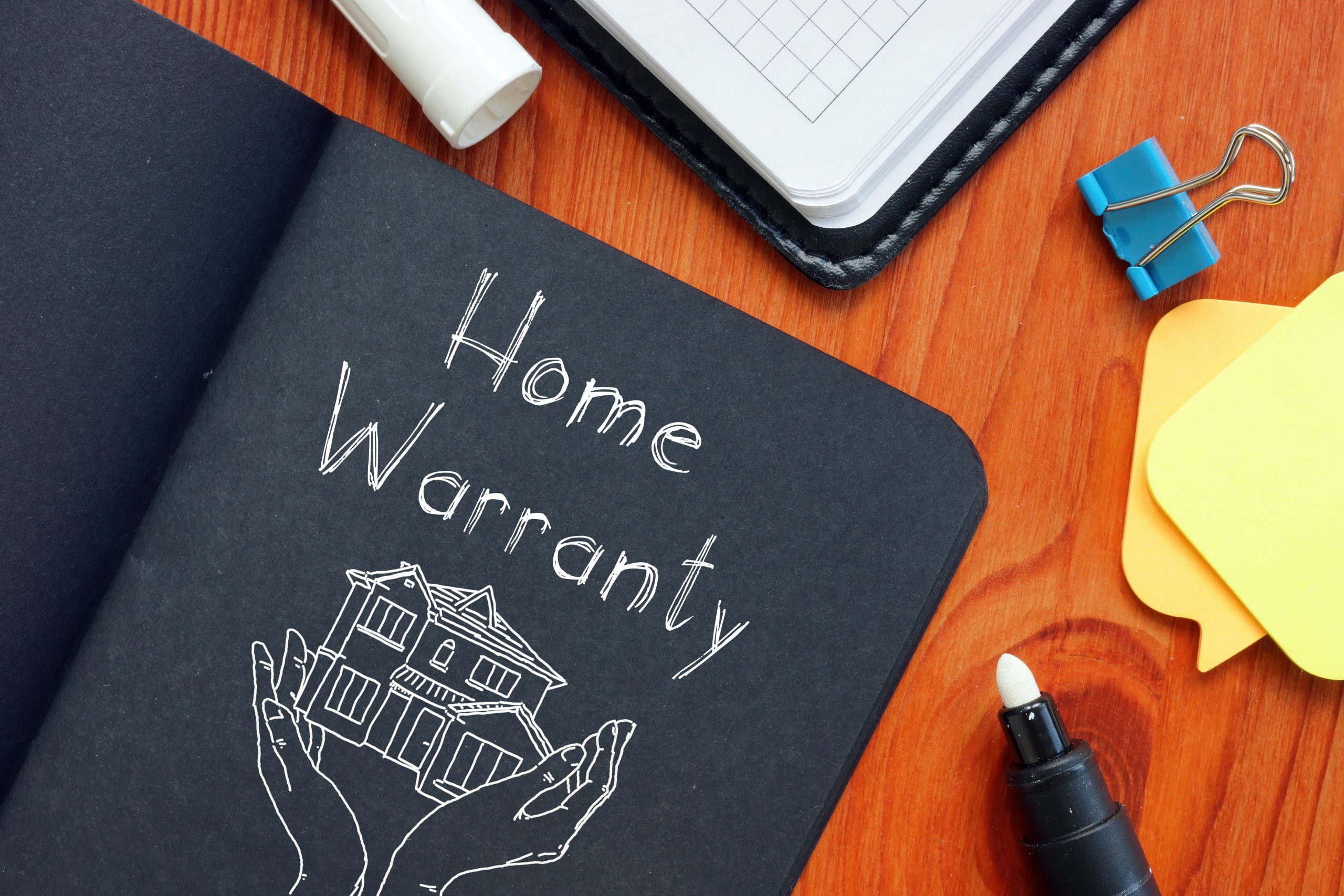 Are Home Insurance Policies Really That Different?
If you are still skeptical? Understandable, while warranties and insurance policies do have similarities, they are different products. A monthly or yearly premium is required for both home warranties and homeowner's insurance, which provide protection for a certain period of time. Both of these will safeguard your finances by paying for specific types of house damage. In the event of an insurance claim, you'll be responsible for paying your deductible, which may be adjusted for either product.
How So?
The most significant difference between them is that one is required and the other is optional. If you borrow money to buy a house, the lending institution will require homeowner's insurance as a loan condition. However, you are free to purchase a warranty if you so want.
Asset Protection Comes in a Variety of Forms
Liability insurance and property insurance are the two main types of homeowner's insurance. You'll be required to carry both by your mortgage company. Property insurance is similar to a warranty in terms of function.
They both offer protection from unforeseen events that may occur. However, the issues they address are mostly distinct. Homeowner's insurance covers you in the event of a fire, wind, or a falling branch breaking off your roof, for example. When appliances and systems in your house break down, home warranties help cover the costs of repairs.
When discussing home warranties and what they cover, home appliances like the refrigerator and home systems like AC and heating are two categories they typically cover. Now what precisely can and can't be covered depends entirely on the company you decide to go with. Many have separate standard plans for both groups and premium plans that include both.
In the event of a burglary or vandalism, your property insurance will cover your belongings as well as the damage to your house. Home warranties don't provide that kind of security.
Maintain Your Home's Value
Your home is one of the most significant investments that you will ever make in your life, so it is vitally important that you protect that investment to last for years to come! This includes your appliances because they malfunction and break down; it can be a real pain to repair or find a suitable replacement at an affordable price. It can be even more costly if you decide to renovate the kitchen. For example, you tear down a wall to open up space, and then your wiring gets crossed in the process, and the whole house shorts out.
This is why home warranties can be a lifesaver! Not only can it help when it comes to repairs and replacements, but it can also add value to your home if you ever decide to sell it.
Would you like to know more best practices for securing your biggest asset? Contact Semper Fi about making your current or new home in Buncombe County the best it can be!
Edited on March 24, 2022