Are you a homeowner contemplating a remodeling project? As exciting as it is, managing a remodeling project on your own can be a daunting task. Let's explore the incredible benefits of hiring a general contractor like Semper Fi Custom Remodeling versus taking on the role of a DIY homeowner.  Partnering with professionals can make all the difference in turning your home into a dream haven. The expertise of professionals can save you time, be more cost effective and alleviate stress.
1: Expertise That Brings Your Vision to Life
When it comes to home remodeling, there's no substitute for expertise. Having a team of experienced professionals brings a wealth of knowledge and skills to the table can ensure your vision becomes reality.  General contractors will understand the intricacies of construction, design, and functionality, allowing them to transform your ideas into a stunning reality. With an eye for detail, industry know-how, and access to cutting-edge trends, we will help you make informed decisions and achieve results that go beyond your expectations.
2. Time-Saving Solutions for Busy Homeowners
As a homeowner, time is a precious commodity, and managing a remodeling project can quickly become a full-time job. A contractor will be able to guide you through the process, ensuring no steps are missed, from obtaining permits and coordinating subcontractors to sourcing materials and ensuring efficient timelines. A streamlined project management process, lets you rest easy knowing that your project is in capable hands, saving you countless hours of stress and hassle.
3: Cost-Efficiency That Maximizes Your Investment
Our strong relationships with suppliers and subcontractors allow us to negotiate better prices for materials and services, helping you save money. We ensure transparent and accurate cost estimates from the start, avoiding unexpected expenses that can arise when managing a project independently.
4: Stress Reduction and Seamless Project Management
Let's face it—managing a remodeling project can be overwhelming. Juggling different tradespeople, coordinating schedules, and dealing with unexpected challenges can quickly turn into a headache. By hiring Semper Fi Custom Remodeling, you gain a dedicated partner who will handle all the complexities for you. Our team acts as the central point of contact, coordinating every aspect of the project and ensuring a seamless flow of work. Additionally, we'll keep you informed at every step, actively communicate with you, and promptly address any concerns or questions that arise. With us by your side, you can enjoy a stress-free remodeling journey.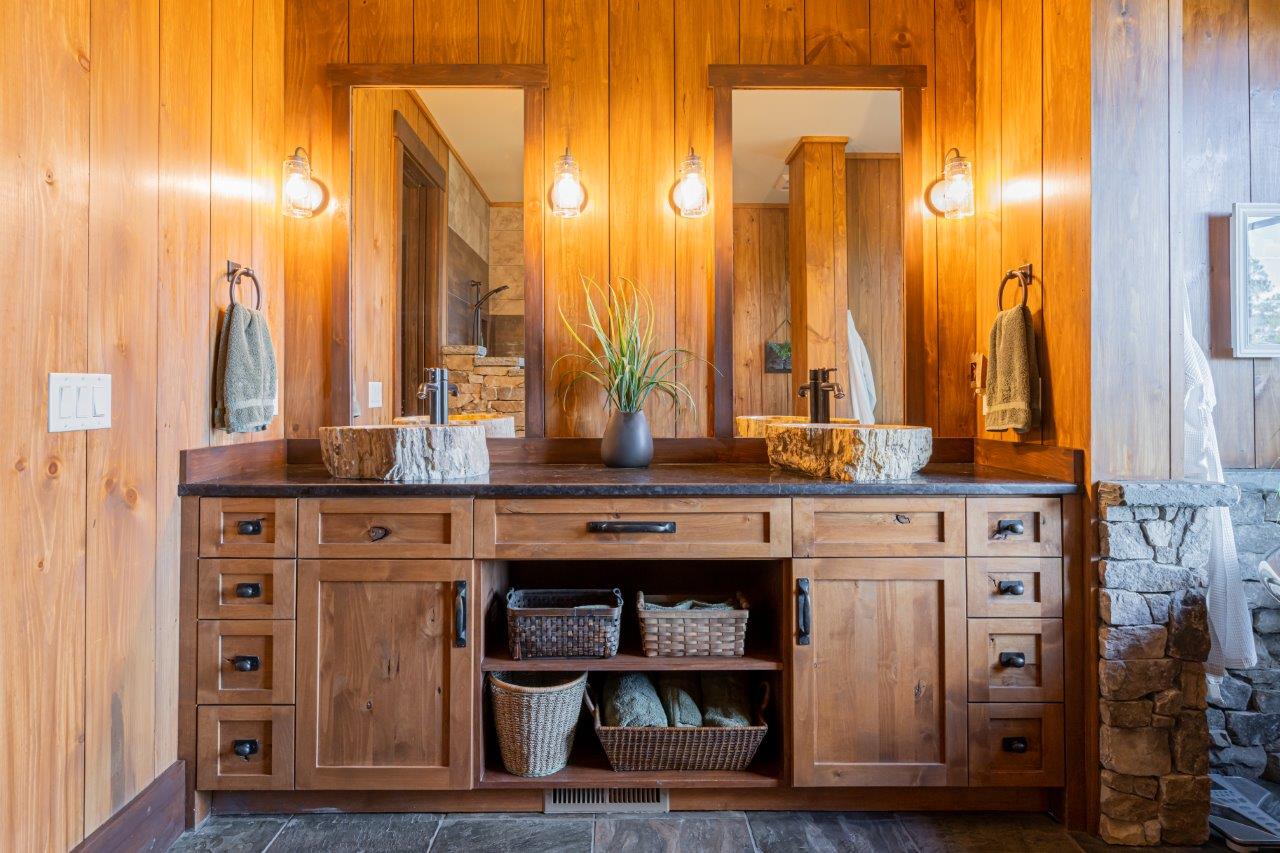 "Embarking on a home remodeling project is an exciting opportunity to transform your living space."
To truly unlock the potential of a remodel, it's wise to enlist the expertise of a general contractor like Semper Fi Custom Remodeling. With our experience, time-saving solutions, cost-efficiency, and seamless project management, we'll make your dream home a reality, while alleviating the stress and challenges that often come with DIY projects.
Contact Semper Fi Custom Remodeling today and let us guide you on a remarkable journey toward a home that reflects your style, enhances your comfort, and inspires you for years to come. Together, we'll create a space you'll be proud to call your own.