You may or may not have heard, but lumber is a hot commodity these days! Demand is up, and supply is scarce – caused in part by growing demand for new homes (bolstered by low-interest rates), and of course the ripple effects of the pandemic. As NPR recently reported, do-it-yourself projects and home renovations began to boom, as people found themselves on lockdown at home, and at the same time, the pandemic disrupted supply chains, production time, and the workforce. Since March 2020, the price of lumber of tripled. According to Fortune Magazine, as of the week of March 25, the price of lumber per thousand board feet is at $1,032. That's an increase of 171% since last year. Fortunately, there are other affordable and sustainable options on the market these days!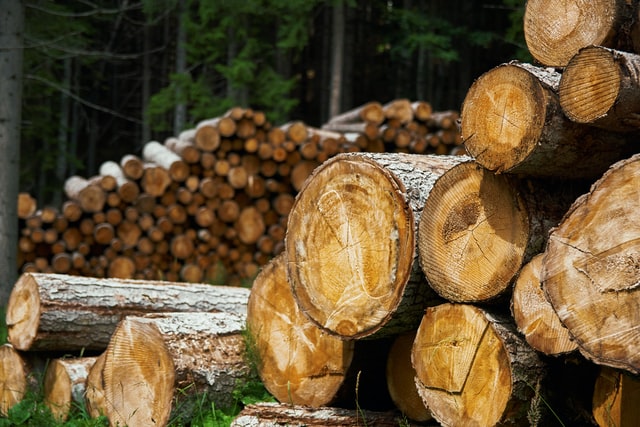 Engineered wood siding is manufactured from wood composites, which today are made with fewer toxins, better binders, and applied finishes than previously, leading to a renewed interest in this material. One leading product, SmartSide is manufactured using logs harvested from forest resources managed sustainably through the Sustainable Forestry Initiative (SFI), an environmental certification. The company states that 100% of its United States fibers come from SFI-managed forests.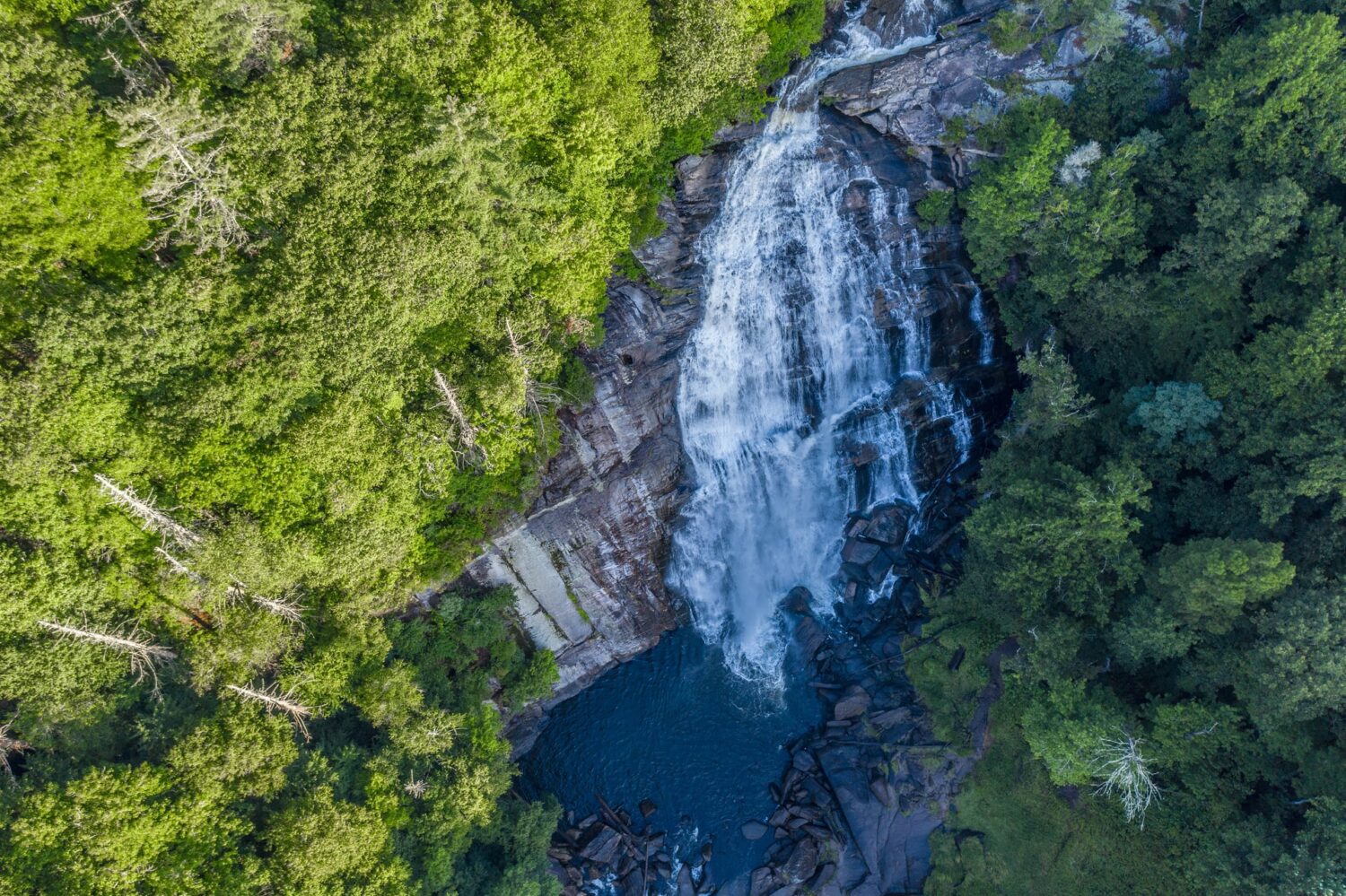 How to know if your choice of siding is environmentally friendly or sustainable?  Important questions to ask include: How long does the material last, and can it be recycled?  How much waste is produced through its manufacturing process?  Does the material produce dangerous toxins?  How much maintenance is required?
Our team at Semper Fi Custom Remodeling can help you find the right building materials for your project. We are experienced with green remodeling practices and will help you determine the best products for your home and lifestyle. If you're considering a future project, don't wait – contact us today, and schedule your free phone consultation!