Remodeling your home's kitchen or bathroom is a rewarding experience.
By updating and improving your living space, you not only create a more functional layout but also add new features that enhance your daily life. However, when it comes to budgeting for a remodel, many homeowners are left wondering, "What does a remodel cost?"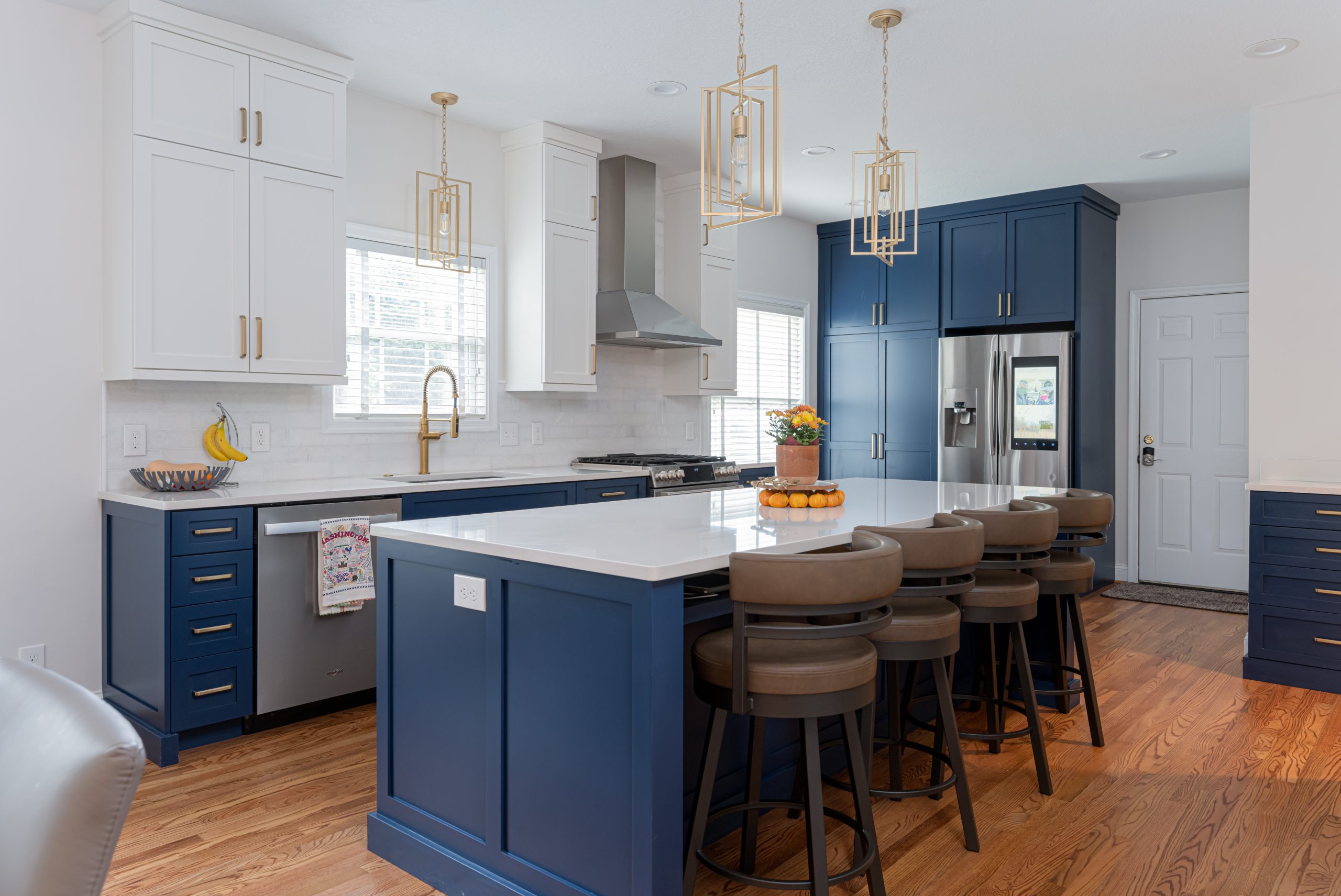 The truth is, there's no one-size-fits-all answer when it comes to the cost of remodeling.
Each project is unique, and numerous factors come into play. The size of your home, the scope of the project, the materials and finishes you choose, and the complexity of the work can all impact the final cost.
For instance, a bathroom remodel in a small condo will likely be significantly cheaper than a bathroom remodel in a large family home with custom features and high-end finishes. Similarly,
a kitchen remodel that involves extensive work like moving walls, installing new plumbing and electrical systems, and adding custom cabinetry will naturally be more expensive compared to a simple countertop replacement or cabinet refacing.
Additionally, unexpected issues can arise during the remodeling process which can further affect the overall cost.
So, what can you do to get a more accurate estimate for your remodel?
The best thing to do is to schedule a consultation with a reputable contractor. With their expertise, they can assess your home, discuss your goals and budget, and provide you with a detailed estimate that takes into account all of the factors that will impact the cost of your remodel.
It's important to understand that the cost of a remodel can vary widely depending on the scope of the project, the materials and finishes you choose, and the unexpected issues that can arise during the process. While there are some general guidelines available that can help estimate the cost of your remodel, the best way to get an accurate estimate is to consult with a professional contractor who can help you create a plan that fits your goals and budget.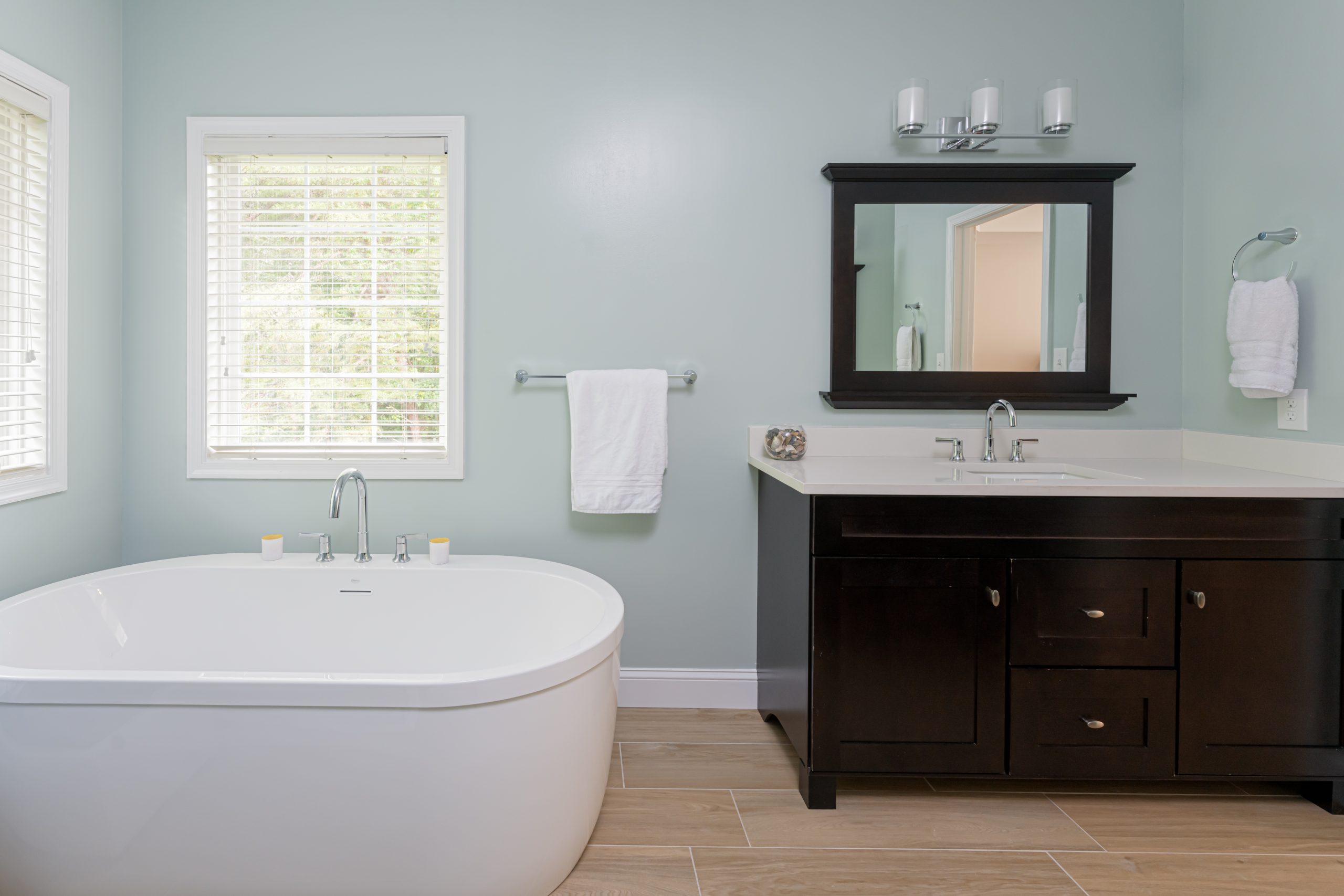 "It's a wonderful feeling for us to bring a homeowner's remodeling visions to life."
Contact Semper Fi Custom Remodeling and let us guide you on an enjoyable remodeling journey where the end result is a home that reflects your style, enhances your comfort, and increases your property value. Together, we'll create your ideal space.