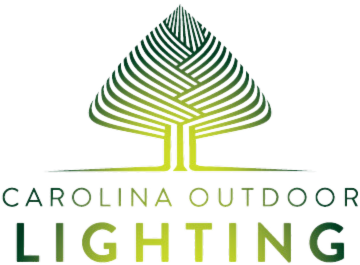 Since 2017, Carolina Outdoor Lighting has been designing, installing and maintaining premium low voltage LED outdoor lighting systems. They are the WNC artists who use light and shadows as their medium and their clients' homes and landscapes are their blank canvas'. Their mission is to evoke emotions and create meaningful experiences with intentional lighting for their clients and all who come across their work. They allow the hard work of their local architects, builders, landscape architects and landscape installers to be seen and showcased during the evening hours. They only use top of the line components for their installations and install products from manufacturers which they have researched, have experience with and trust. Their systems are built to last and come with their industry's best warranties. They proudly service Western North Carolina and beyond.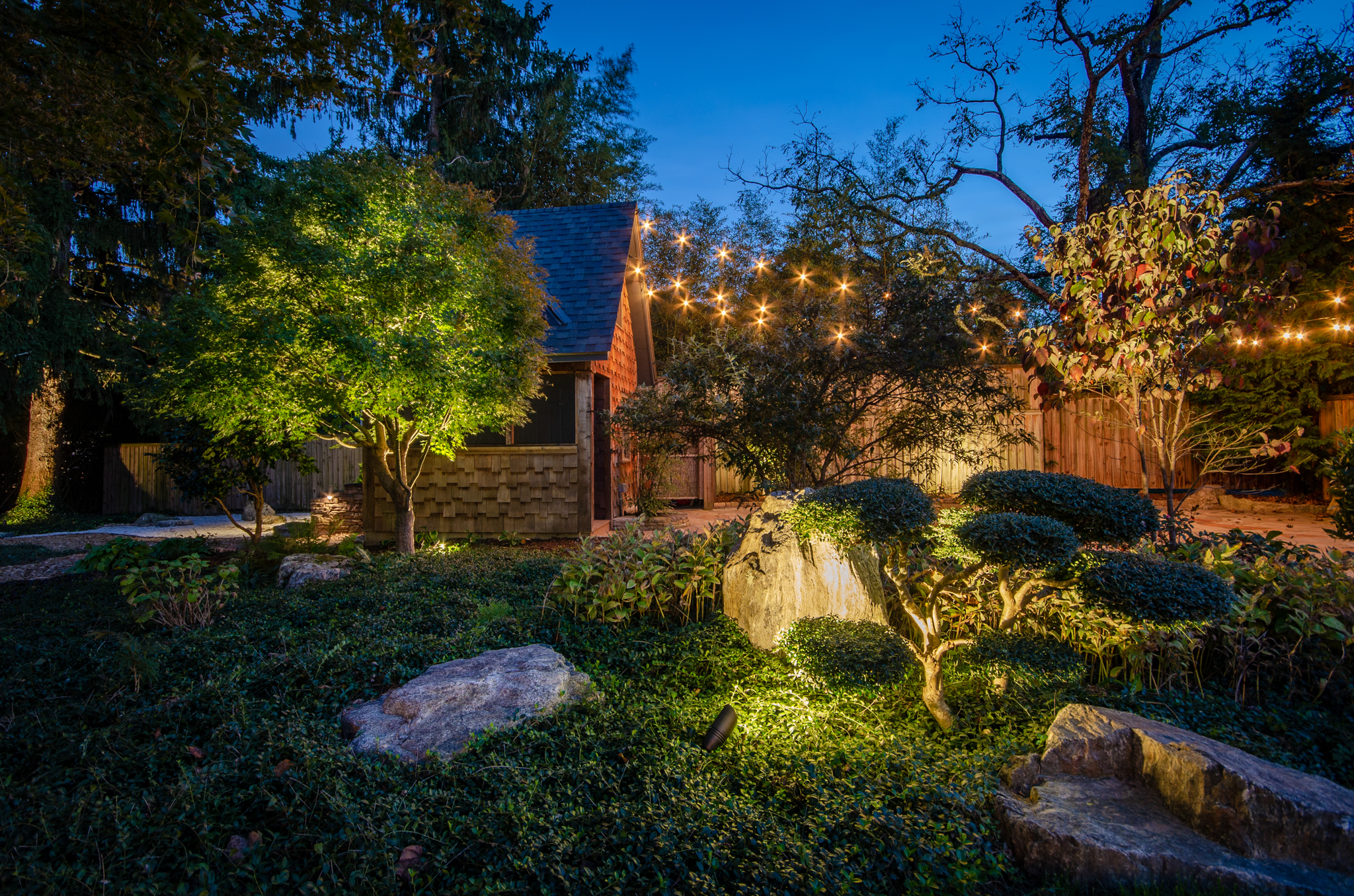 WHY Carolina Outdoor Lighting?
Carolina Outdoor Lighting believes that an artistic outdoor lighting design can deepen the beauty in any home – from a cottage to a castle. And that the best designs should stir feeling in the heart, not simply put on a show for the eyes. They should always be one of a kind – never the exact same as another outdoor lighting design. How do they deliver such a remarkable, unique experience to every customer? A vision for the big picture. Skillful mastery in the use of light and shadow. Hours of research, thoughtful planning, and consideration for the placement of every fixture. Prudent selection of only the very best outdoor lighting equipment. Years of experience creating and installing outdoor lighting designs.
When quiet looks of wonder and amazement are a customer's reaction when a new design comes to life for the very first time – perhaps followed with a softly whispered "wow" – Carolina Outdoor Lighting knows they've succeeded again.
What matters most to the team at Carolina Outdoor Lighting?
Design and customer service! These two things are 100% the most important aspects of their company and they show it in all that they do. They always do their best to provide a beautifully designed lighting system while providing the friendliest most communicative experience possible for their clients. They believe good communication and positive relationships allow them to work together, as a team, with their clients. Allowing their client's vision to be heard while offering their expertise in design… They have found their customers are always happier when their input is heard and integrated into the carefully planned design.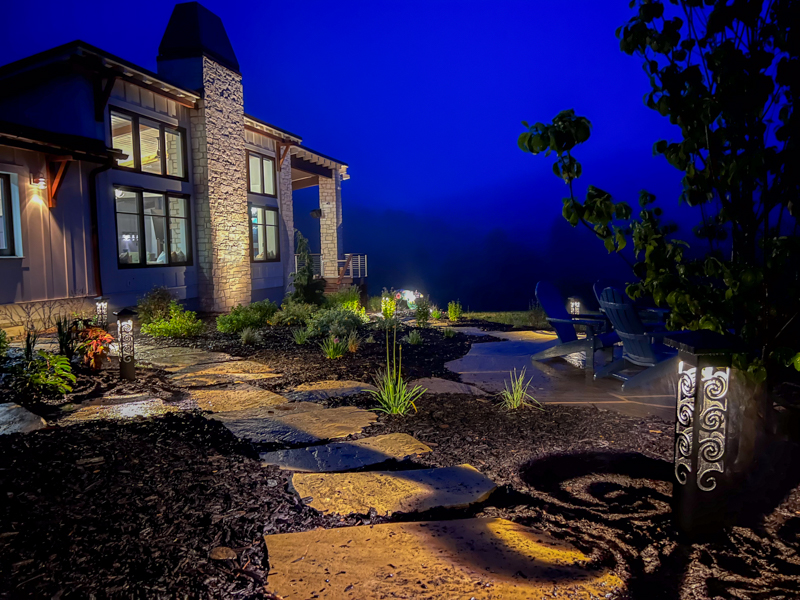 And here's what just a couple of their many satisfied clients have to say about them!
"I absolutely can't say enough about the team at Carolina Outdoor Lighting. The decision to replace our existing landscape lighting with the Carolina Outdoor Lighting design was not easy, given the fact that it was installed only three years ago, but the results were absolutely incredible. We went from just having light to a dramatic light scape that highlights our water feature and the beautiful landscaping in our yard. I highly recommend talking with Jason and his team if you are considering upgrading or installing a new lighting system in your yard."
–Doug W
"Prior to our design meeting we received information and videos to help us prepare for a productive meeting. Communication was timely and thorough. Jason spent plenty of time on site discussing our vision for the property, the areas we wish to highlight (architectural and landscape), budget, etc. His passion for lighting and creating intentional design is quite evident and we feel confident that the design he has created will highlight an already gorgeous property that has some unique natural features." –Valerie P
What Sets CAROLINA OUTDOOR LIGHTING Apart From The Rest?
"There is a massive difference between lighting companies who install lights (your handyman, landscapers and other local lighting companies) and those who study the art of illumination. If we simply installed lights, we would not be in this business. We absolutely love creating magical light scapes and push ourselves to create a unique design for each of our clients. We are members of and participate in organizations such as The Association of Outdoor Lighting Professionals (AOLP) and International Landscape Lighting Institute (ILLI). Using these organizations as resources for continued education has proven to be invaluable as we are exposed to some of the best designers around the world as well as the best products to install."
–Carolina Outdoor Lighting



CAROLINA OUTDOOR LIGHTING Would Love To Provide
SEMPER FI CUSTOMERS With A Special Offer!
The skillful magic of Carolina Outdoor Lighting + Semper Fi Custom Remodeling = a brand new, beautifully remodeled home for you with the added visual bonus of impeccable lighting landscapes that create stunning illuminous settings inside and outside of your home. Carolina Outdoor Lighting loves being partnered with Semper Fi Custom Remodeling and wants to give their past & current customers a special offer! If you are a current or past client of Semper Fi, Carolina Outdoor Lighting wants to offer you a $250 discount for any new installation or a free year of their maintenance package after your new installation (whichever is of higher value for you). Contact Carolina Outdoor Lighting today! You can also find them on Instagram & Facebook.