Benefits of Hiring a General Contractor vs Managing Home Projects Yourself

There are many benefits to hiring a general contractor vs managing home projects yourself when it comes to your kitchen, bathroom or home remodeling project. You and your home will benefit from the help of licensed & trained professionals. Are you thinking of tackling a home renovation project? Before you grab your toolbox, consider hiring a general contractor.
🏠🔨 Here are just 5 of many reasons why: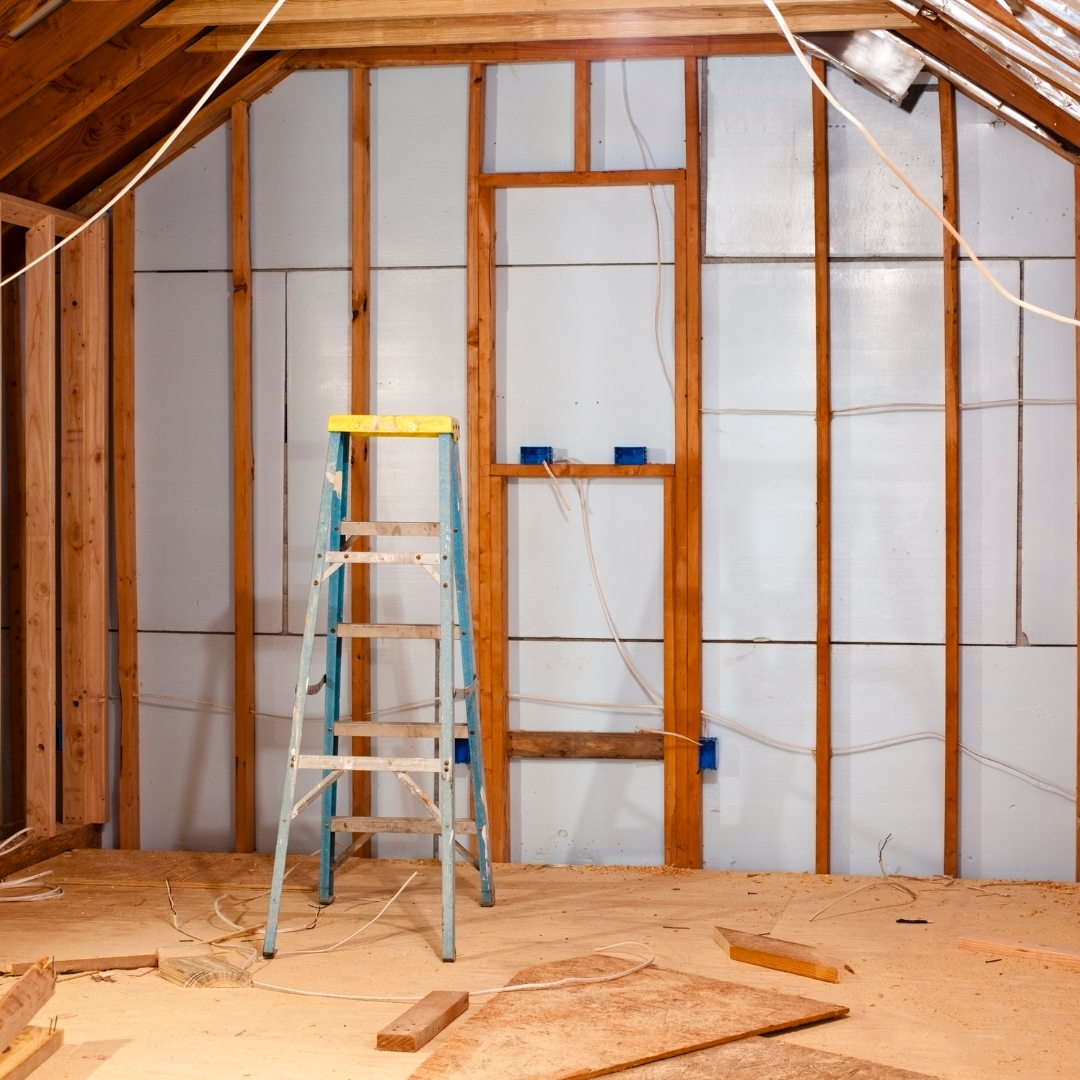 1️⃣ Save Money and Time: Home improvement projects can be expensive and time-consuming. A general contractor takes over the responsibility of scheduling the project, procuring materials, and coordinating tasks. They have the expertise to keep everything on track and ensure your project stays within budget and finishes on time.
2️⃣ Take Advantage of Established Partnerships: A reputable general contractor has built strong relationships in the community with trusted referrals, a reliable & trained team, vendors/suppliers, and more. This means you can trust that the people working on your project are experienced and dependable. Plus, these partnerships often lead to better pricing, saving you money on both supplies and labor.
3️⃣ Leave the Project Management to the Pros: With a general contractor in charge, you can focus on your other responsibilities while they handle the project tasks. Their experience in juggling various initiatives, managing material deliveries, and handling all large & small details will make your life easier and ensure a smooth & enjoyable remodeling process.
4️⃣ Enjoy Peace of Mind: Whether it's kitchen and bathroom remodeling or a full home improvement project, it comes with liability and responsibility. Hiring a licensed and insured general contractor ensures that everyone working on your project is qualified and protected. They also know how to comply with local codes and secure the necessary permits, giving you peace of mind that the work is being done safely and professionally.
5️⃣ Have it Done Once, Have it Done Right: DIY projects can be fun, but when it comes to complex tasks or ones that require specialized skills and fine details or craftsmanship, it's best to leave it to the professionals. General contractors have the experience and expertise to complete the job correctly the first time, saving you from potential mistakes and costly repairs down the line.
Don't let your home improvement project become a DIY disaster or a well-intended remodeling project that ends up costing you tons of extra & unnecessary time, stress and money just to end up having it redone by a trained professional. Hire a general contractor and enjoy the benefits of their expertise, time-saving abilities, peace of mind and so much more. Sit back, relax, and watch your kitchen, bathroom, or home remodeling vision come to life!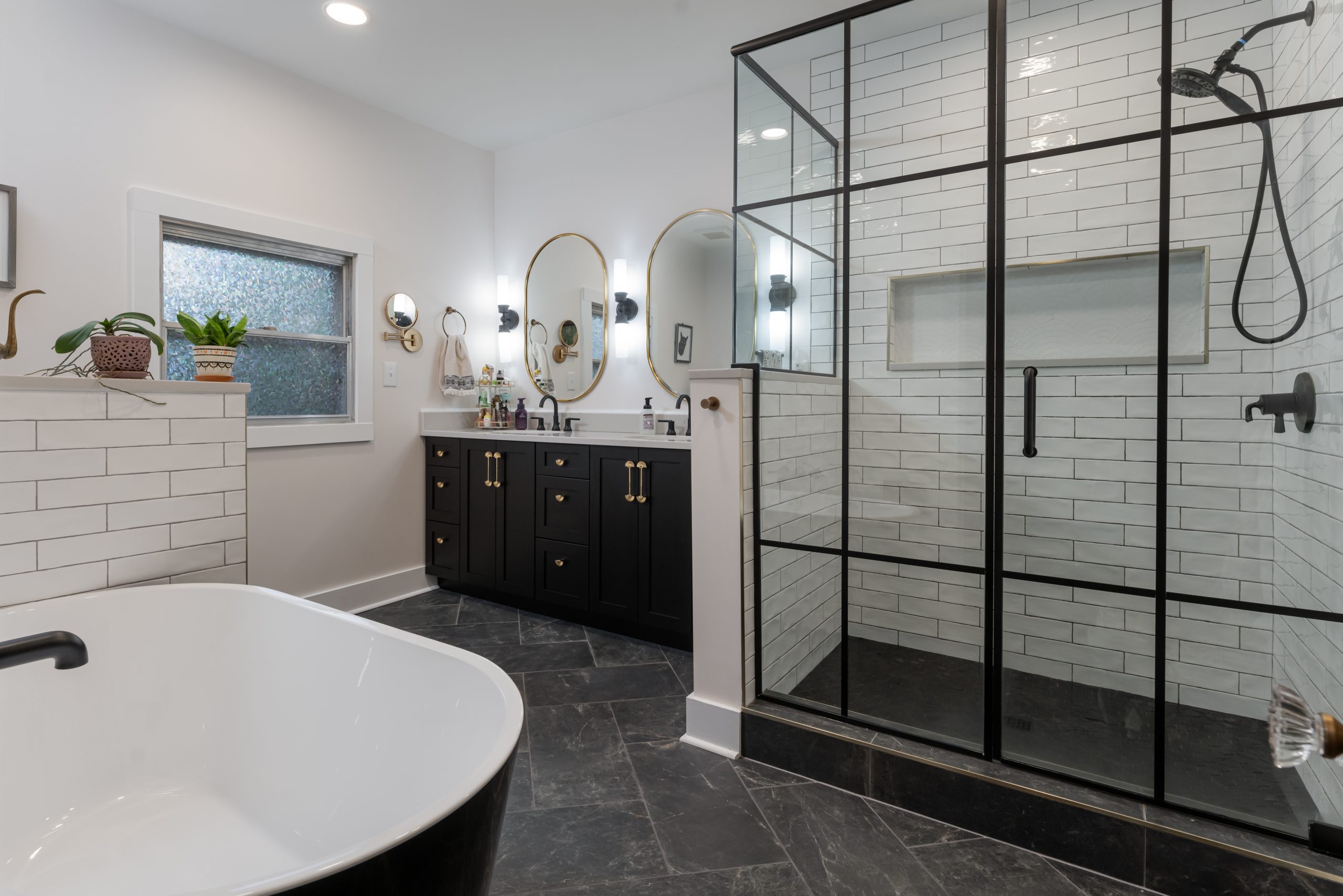 "It's a wonderful feeling for us to bring a homeowner's remodeling visions to life."
Contact Semper Fi Custom Remodeling and let us guide you on an enjoyable remodeling journey where the end result is a home that reflects your style, enhances your comfort, and increases your property value. Together, we'll create your ideal space.