2020 1ST Quarter Newsletter by Semper Fi Custom Remodeling
---
We are changing quickly within a fast-paced remodeling industry. Each quarter we are transforming, taking on more remodeling projects, and learning more about popular trends within our field. Our newsletter is the perfect platform for us to share how our company has changed, what we have learned, and how we are getting involved in the most popular trends within our industry.
Within this newsletter look for:
A Featured Project
Trends Within the Industry
Major Company Changes
Team Member News
---
---
---
We have named this remodel the "Modern Farmhouse" because of the rustic, modern and open feel.  Now perfect for entertaining family and friends, this gorgeous remodel breaths new life into this older home, built in the 1960s. This family decided to renovate the kitchen, bathrooms, replace the siding, redo their deck and put a fresh coat of paint on everything.  The change is astonishing! Take a look at these amazing before and after photos! 
---
BEFORE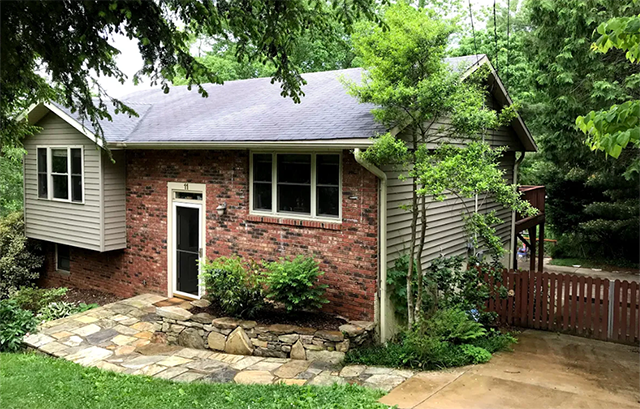 ---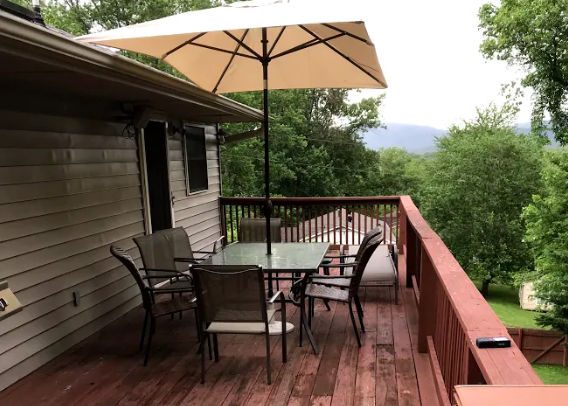 ---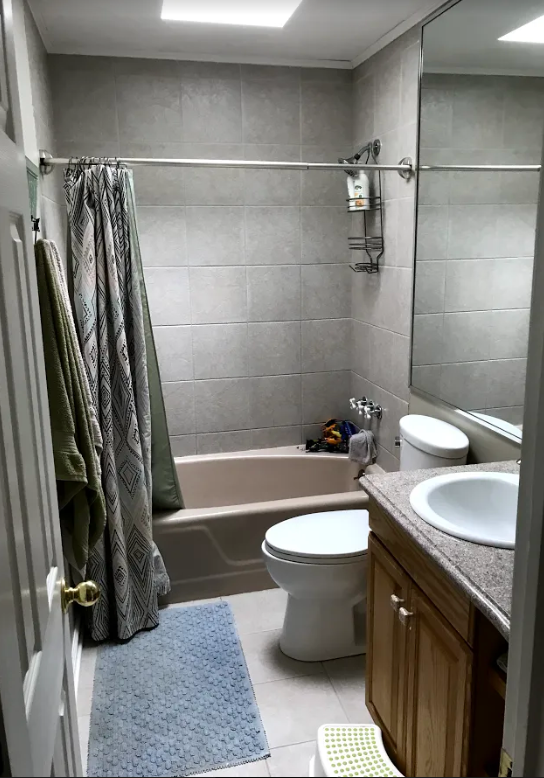 ---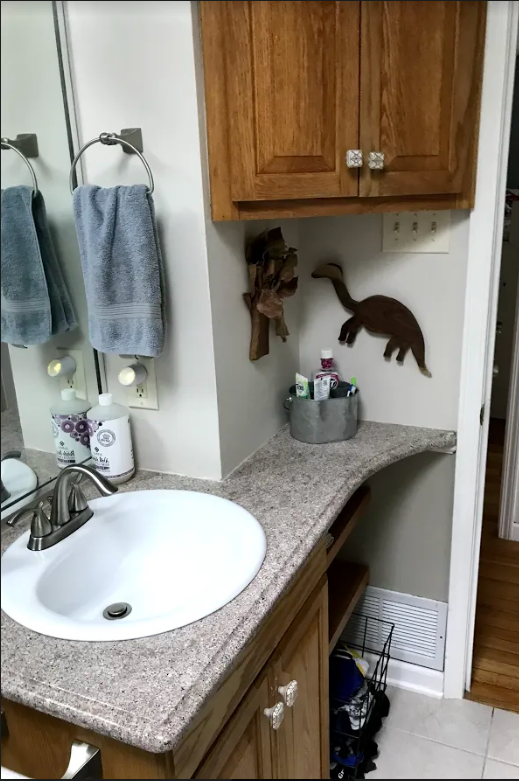 ---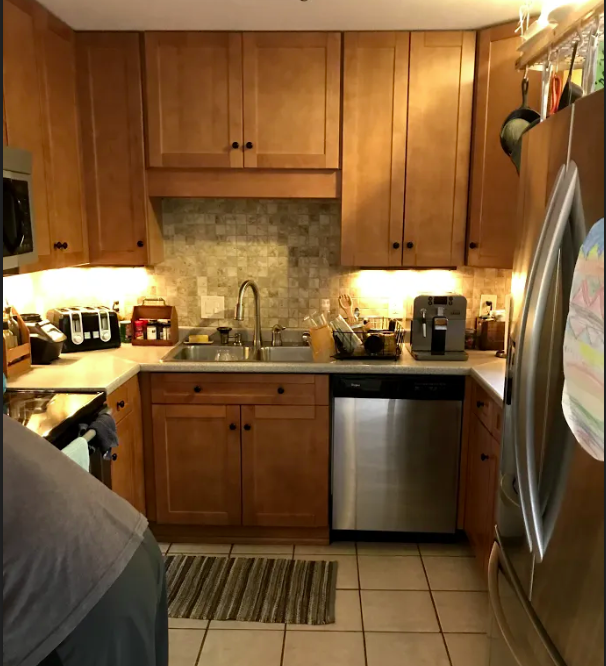 ---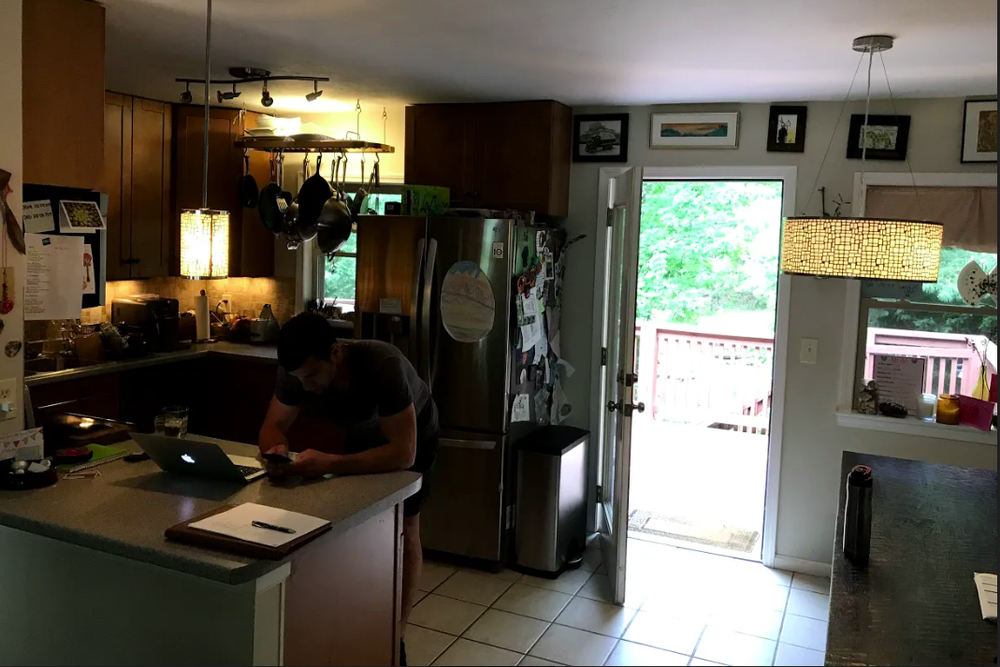 ---
AFTER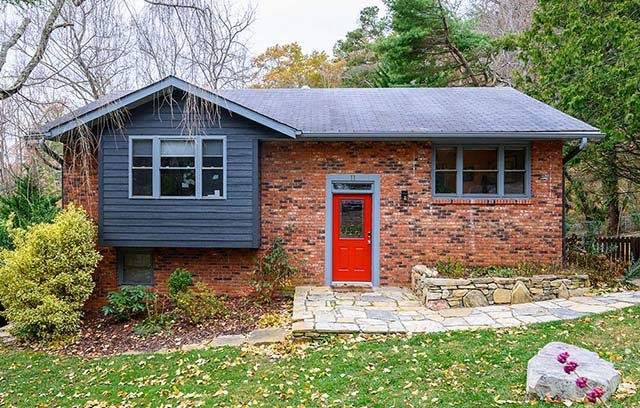 ---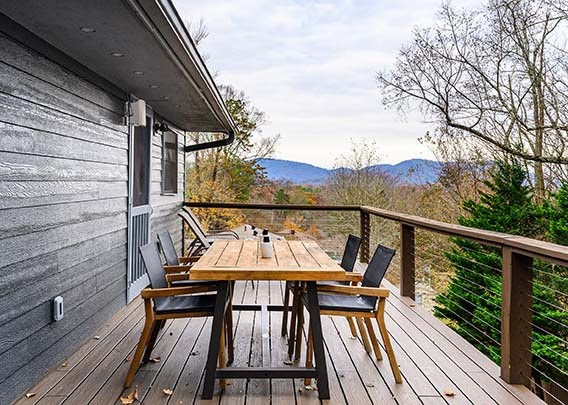 ---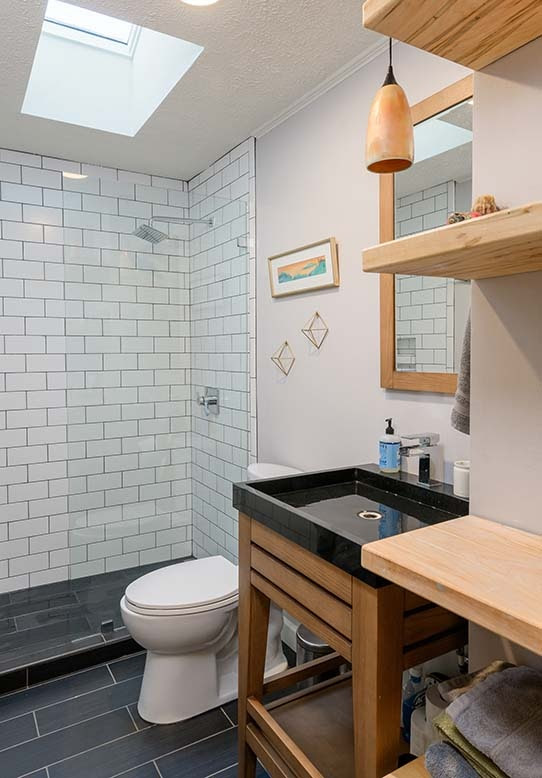 ---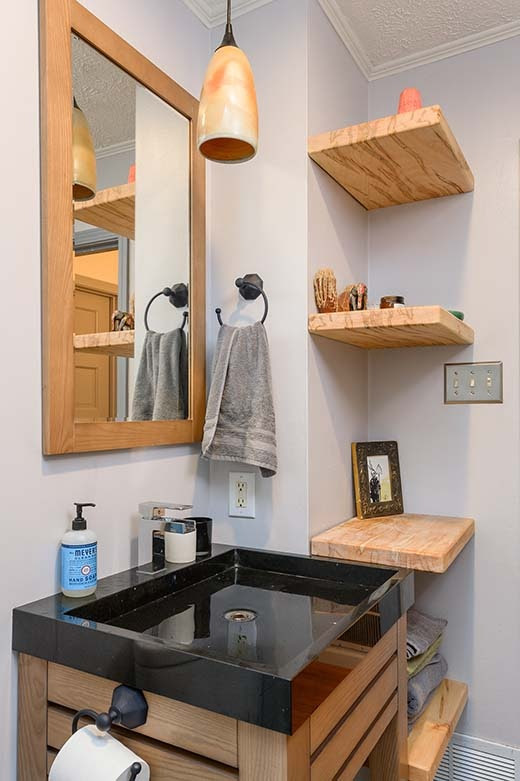 ---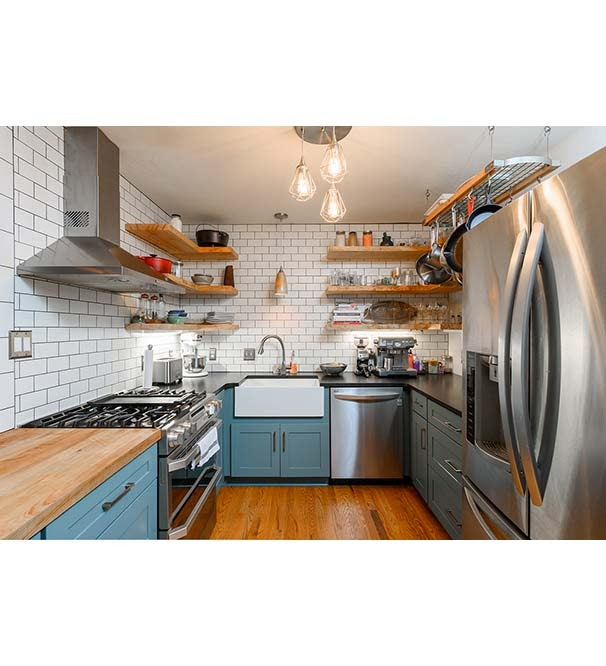 ---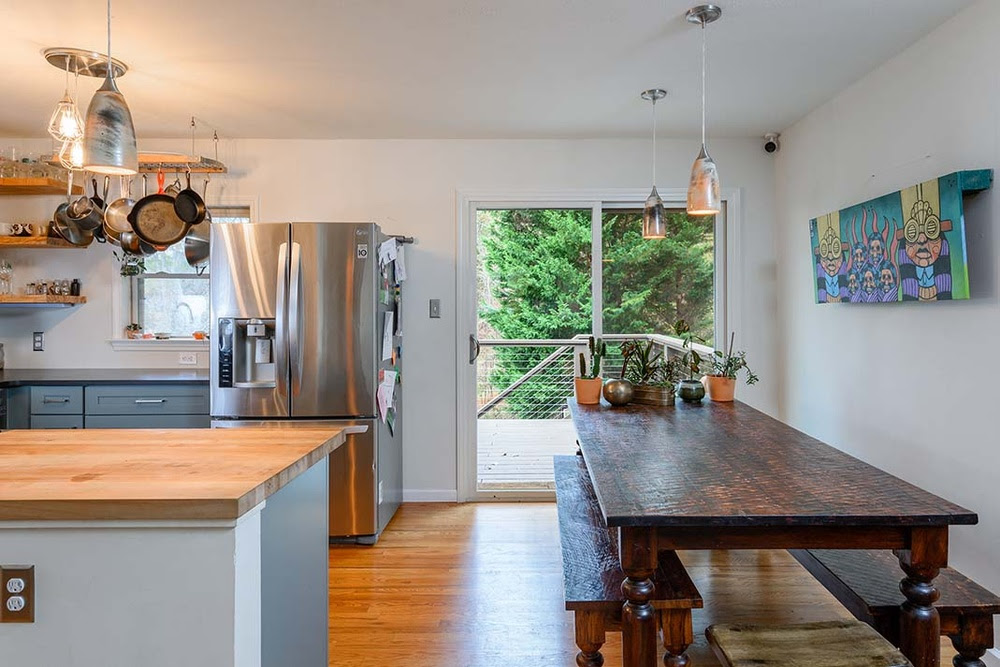 To view the full Modern Farmhouse gallery, click on the Gallery page
INDUSTRY TREND: New Flexibilities on Construction Loans
---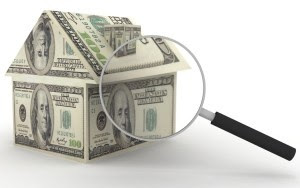 ---
---
---
We are consciously navigating these challenging times brought to us by the COVID-19.  There is a statewide exemption for construction to allow us the continue to work.  We are following the highest safety measures set by OSHA and the CDC to keep our associates, clients, and vendors healthy – while maintaining operations as usual and providing you with the highest level of satisfaction.
Looking forward, we do expect is a short-term shortage of building materials from vendors.  According to a recent article from the National Association of Home Builders, China is the largest importer of building materials.  China accounts for 31% of the total imports of building materials.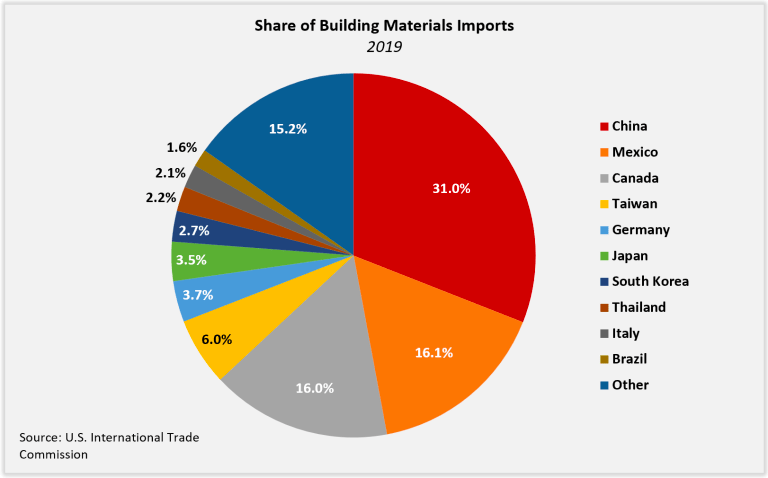 That being said, we are working diligently to secure the necessary materials in advance to try and mitigate any setbacks we might face due to these shortages.  By making selections as early as possible, we are able to avoid delays by allowing extra time for delivery.  In addition, we are working as far ahead as possible on the administration side to avoid delays due to closures or changes in normal business services.
TWO NEW TEAM MEMBERS ARE WELCOMED TO THE FAMILY
---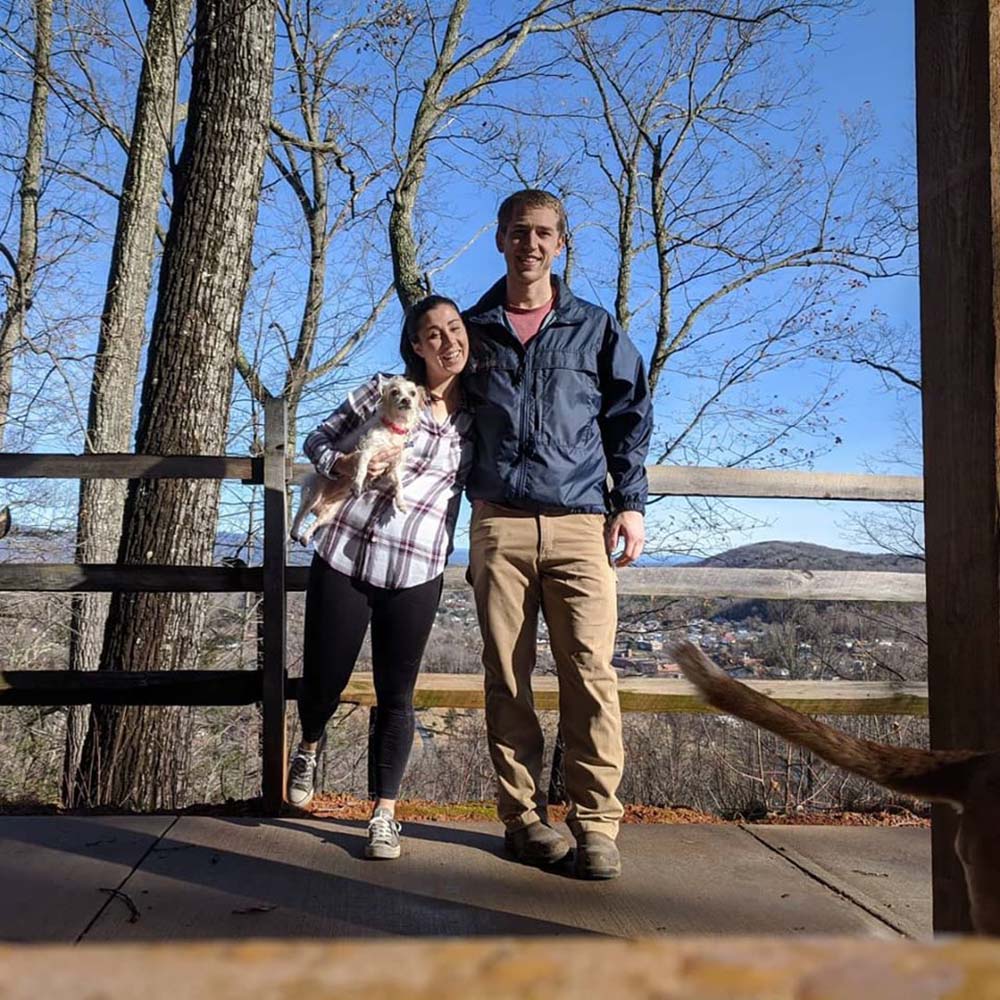 ---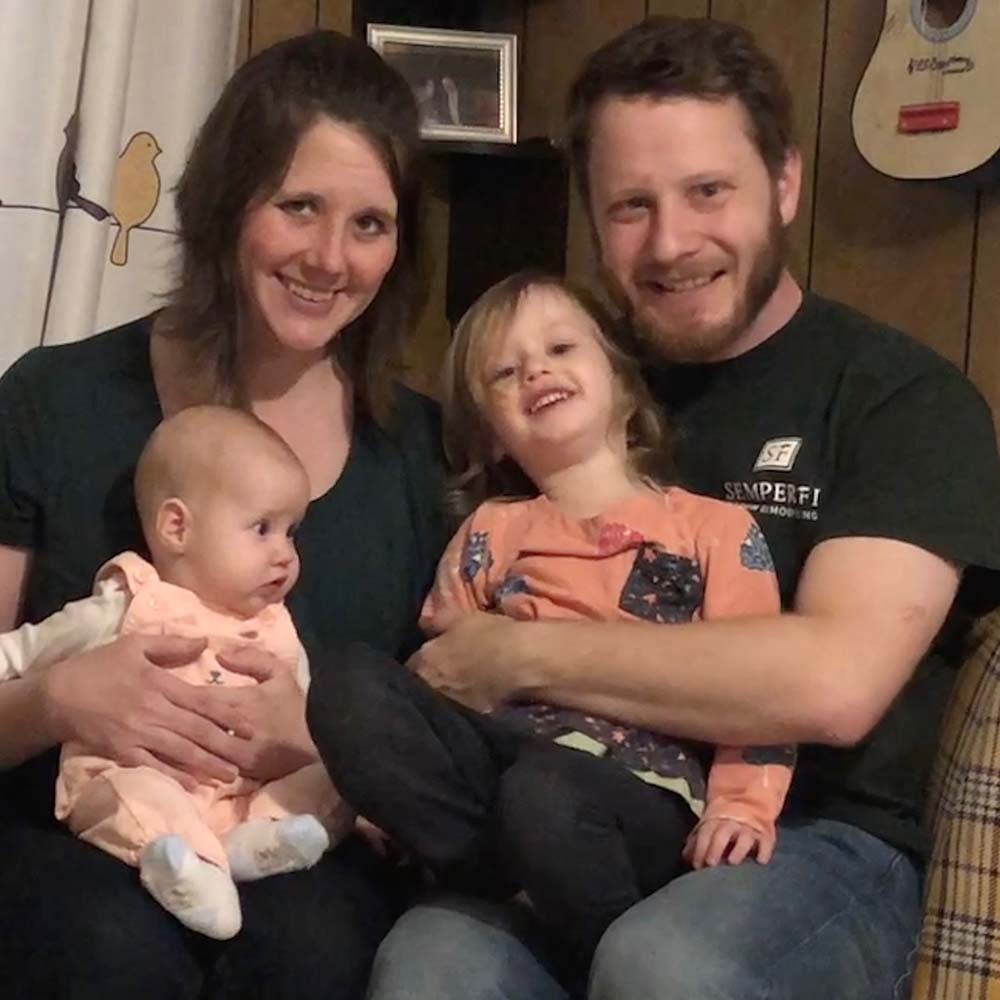 Colleen Moore - 
Administrative Manager
Colleen's passion for small, local businesses and providing exceptional customer support make her the perfect fit at Semper Fi.  She is excited to represent a company that provides such incredible work.  Colleen earned her B.S. in Business Administration from the University of Incarnate Word, in San Antonio, TX. where she met her partner, Ryan.  After a few years, they moved back to WNC to Ryan's hometown.  Colleen is now working to finish up her Industrial Engineering degree online from the University of Southern Mississippi.  She is eager to provide administrative support to the Semper Fi team and clients and to become a pillar that everyone can depend on.  Colleen is looking forward to growing into a project management role after she finishes her engineering degree.  We look forward to all the great things she will contribute to the team! 
---
---
---
---
---
---
---
---
Eva Elizabeth Harrin 
We are so excited to welcome the youngest member to the Semper Fi family!  Proud parents, Jessie and Chris, are blessed to add another beautiful daughter to the family.  Emily is excited to have a sister!  Even though you will not see Eva hammering nails or laying tile for a while, we are still over the moon to welcome her to the family!  There is no doubt she will have a life full of love, laughter and fishing with her dad.  We can't wait to watch her grow! Congrats Jessie and Chris!
---
As Always, Don't Forget to Periodically Check our Website and Social Media Sites for More Company News & Trends!