TOP COMPANY NEWS & TRENDS - Q3
---
Welcome to the 2019 Third Quarter Newsletter from Semper Fi Custom Remodeling. In this edition, see before and after pictures of our latest completed project - Kanawha Kitchen. You can also learn about how to make sure you think about your kitchen when you remodel for
Aging in Place
. And as always, don't forget to read about our latest company news - where we are, what we are doing, and how you can get started on your next project.
---
---
---
With a load bearing wall removed, a spacious, functional island added, and cabinets upgraded with fresh paint and new hardware, this kitchen is now a centrally located room open to the rest of the home and perfect for entertaining friends and family.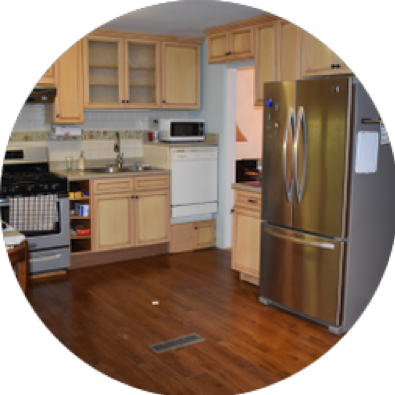 ---
BEFORE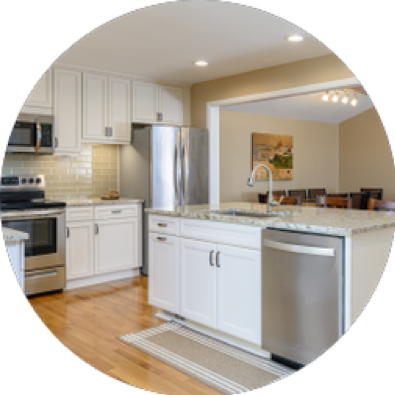 ---
AFTER
Keeping the existing stainless steel appliances and cabinetry, but reconfiguring the layout out and upgrading them was a perfect way to save money. Renovating a home does not always mean everything in the home needs to be replaced for it to look upgraded and new ... a tip to keep in mind if you are looking to remodel your home but don't want to break the bank in order to get exactly what you envision.
INDUSTRY NEWS: Aging in Place for Kitchens
---
People who want to Age In Place Do Not Prioritize the Kitchen

According to an Aging in Place report, only 20% of individuals who wish to age in place prioritize modifying the kitchen. An unusually low percentage considering the kitchen is typically a central and heavily trafficked area of the home.
As we get busier and busier here at Semper Fi Custom Remodeling, we continue getting inquiries from individuals who want to modify their bathroom to make it more livable and comfortable. What about the kitchen? Arguably, the kitchen is used just as much as the bathroom, so why not prioritize it just as much when choosing to age in place.
Modifying the kitchen to make it more aging in place friendly can often be an easy renovation. Here are some tips to consider:
Keep 42 to 48 inches between islands and cabinets to make extra room for maneuverability
Hardwood flooring is easier for wheelchairs to roll over
Plenty of artificial and natural light are important to prevent accidents
Light switches and outlets should be easy to access for anyone
Lower wall cabinets by 3 inches so they are not difficult to reach
Multilevel countertops allow for easy maneuverability and options for everyone in the home
Place the refrigerator, oven, and sink close together to form a "work triangle" - these are considered the most important and frequently used appliances in a kitchen
Wall ovens and cooktops are safer to use and can be easily placed in locations that are accessible to everyone in the home
Side by side refrigerators are easier for anyone to access all compartments
Of course, there are more modifications you can make in your kitchen when renovating to age in place, but the above tips are a great starting point.
Remember - Aging in Place is Not About Aging...
It is About Livability
---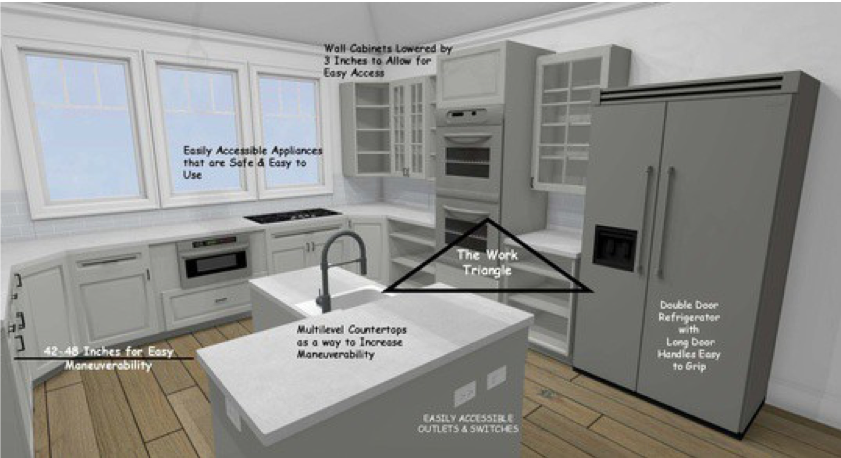 ---
---
COMPANY NEWS: Proud Winners of the NCHBA Stars Award
---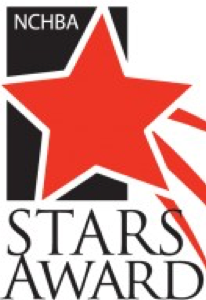 The
North Carolina Home Builders Association
presented us with a STARS Award for Best Logo during this year's STARS Awards Gala. It is truly an honor to be recognized for an extremely meaningful part of our company. Owned by Marine Corps Veterans with a passion for remodeling homes, our company's logo, designed by Kudzu Brands, is subtle but demonstrates why and how we manage our company's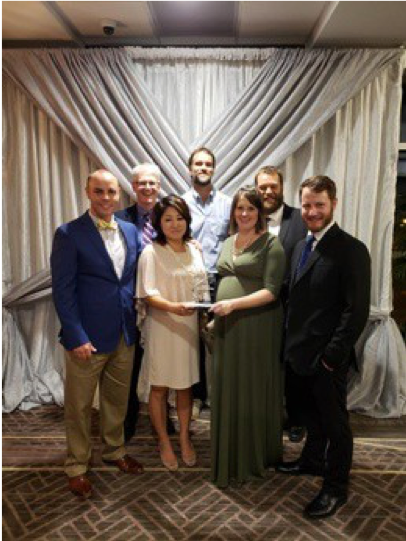 A NEW TEAM MEMBER IS WELCOMED TO OUR FAMILY
---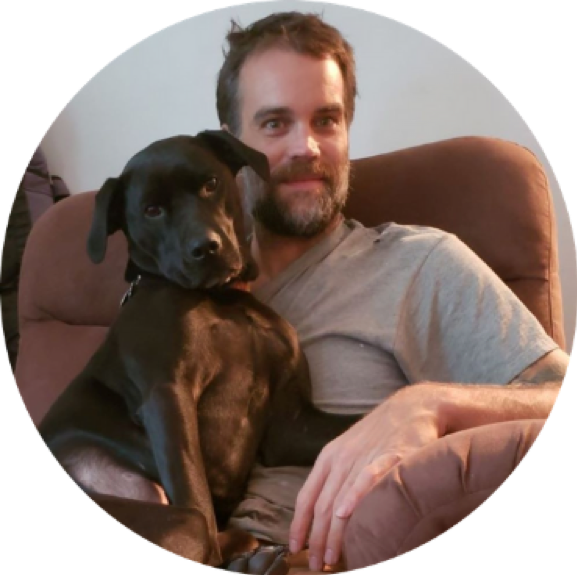 With over 15 years of experience in the construction and remodeling industry, JP Grubb will be a valuable addition to our Semper Fi team as our new Site and Material Manager!
JP is no stranger to a mountainous landscape. Living in Colorado for 13 years, he became passionate about outdoor sports and activities. He and his dog, Jemma, are excited to explore everything that Asheville and the Smoky Mountains has to offer.
We here at Semper Fi Custom Remodeling are thrilled to have such a wonderful, hardworking individual join our family.
---
As Always, Don't Forget to Periodically Check our Website and Social Media Sites for More Company News & Trends!