---
EXPERT KITCHEN AND BATH REMODELING
---
We are passionate about kitchen and bath remodeling. We take pride in building artfully and mindfully crafted kitchens and baths with our custom home remodeling services in Asheville and the surrounding Western North Carolina areas. Our process provides a seamless and enjoyable experience from the first consultation to the completion of your project and beyond.
---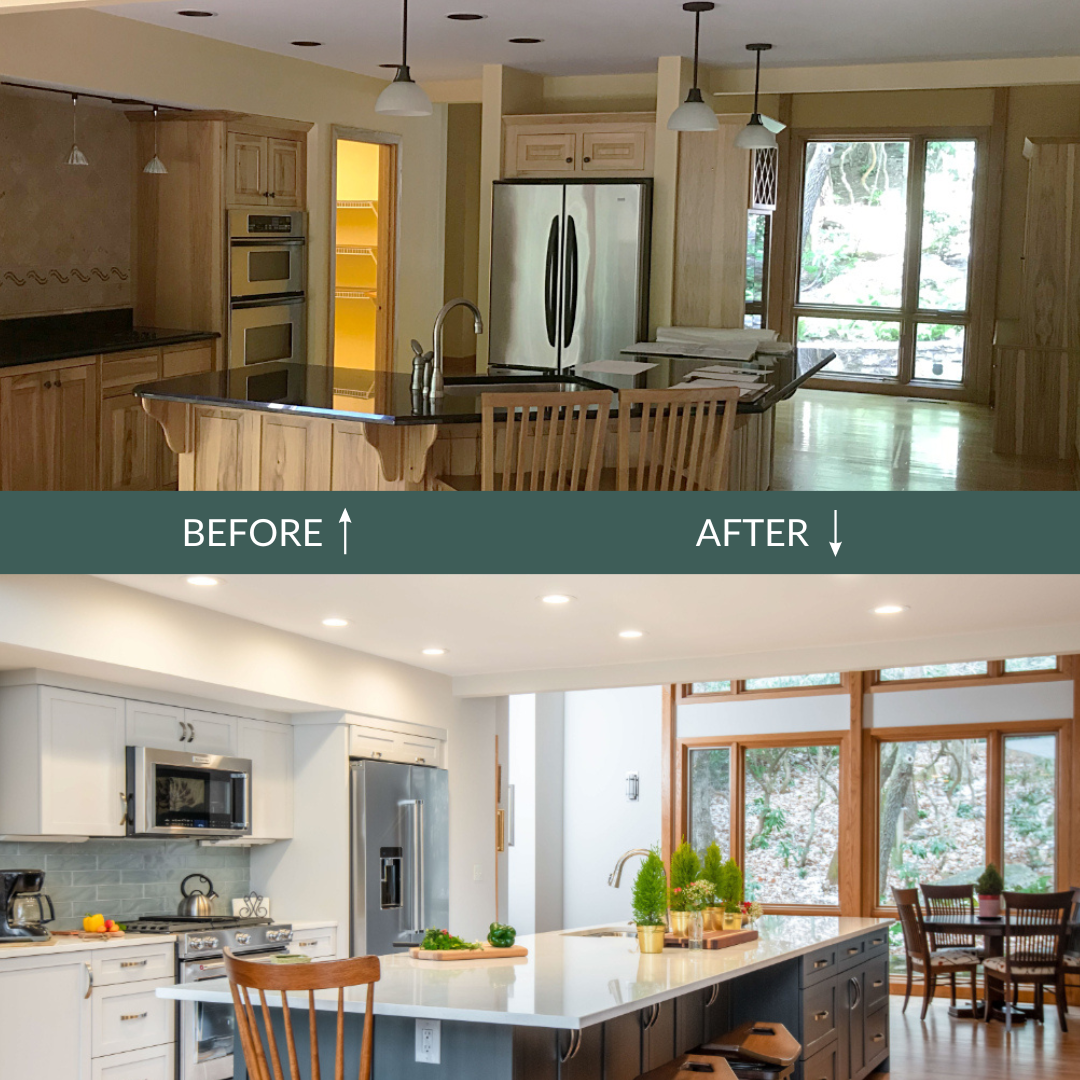 ---
KITCHEN REMODELING
Kitchens are the often under-appreciated gathering places that fill a house with life. Your kitchen should be a place in your home that you love, a welcoming place to start your day and an inviting place to gather with friends and family.
Our experience remodeling kitchens makes Semper Fi Custom Remodeling a trusted choice. Whether you are in need of minor kitchen updates or a full renovation, our team is ready to create your ideal, beautiful and functional kitchen. Not only is a stylishly up-to-date kitchen a joy to cook in, it also raises the value of a home. Whether you are in need of new counters or cabinets, a more accommodating floor plan, chef-friendly prep areas, or an entirely new space for your culinary creations, we know how to make your kitchen a perfect space for you and your guests.
Our dedicated team will help design and manage your home remodeling project from beginning to end with dedicated personal attention. We are punctual and reliable, delivering quality work while maintaining complete respect for your property.
---
Let's Get Started on Your Kitchen Remodel Today!
BATHROOM REMODELING
A bathroom remodel is one of the most best investments you can make. Oftentimes, bathrooms don't age well and can quickly become outdated. Our team of licensed builders and bathroom remodeling specialists can upgrade your home's bathroom into a rejuvenated and comfortable space by adding clawfoot tubs, elegant tile work, up-to-date fixtures, rethinking the way light fills the room, and more. We will work with you to hear your needs and ideas as well as bring our own creativity to the table to not only create a great space in your home, but to also give you a world-class building experience and a transparent client-to-builder relationship.
Using our proven process, we will help design and manage your bathroom remodeling project from start to finish with a dedication to detail, all while adding beauty, elegance, and functionality to your bathroom space. You deserve a bathroom you love. Let's get you on your way to your ideal bathroom haven.
---
Ready to Start Making Your Bathroom a True Oasis?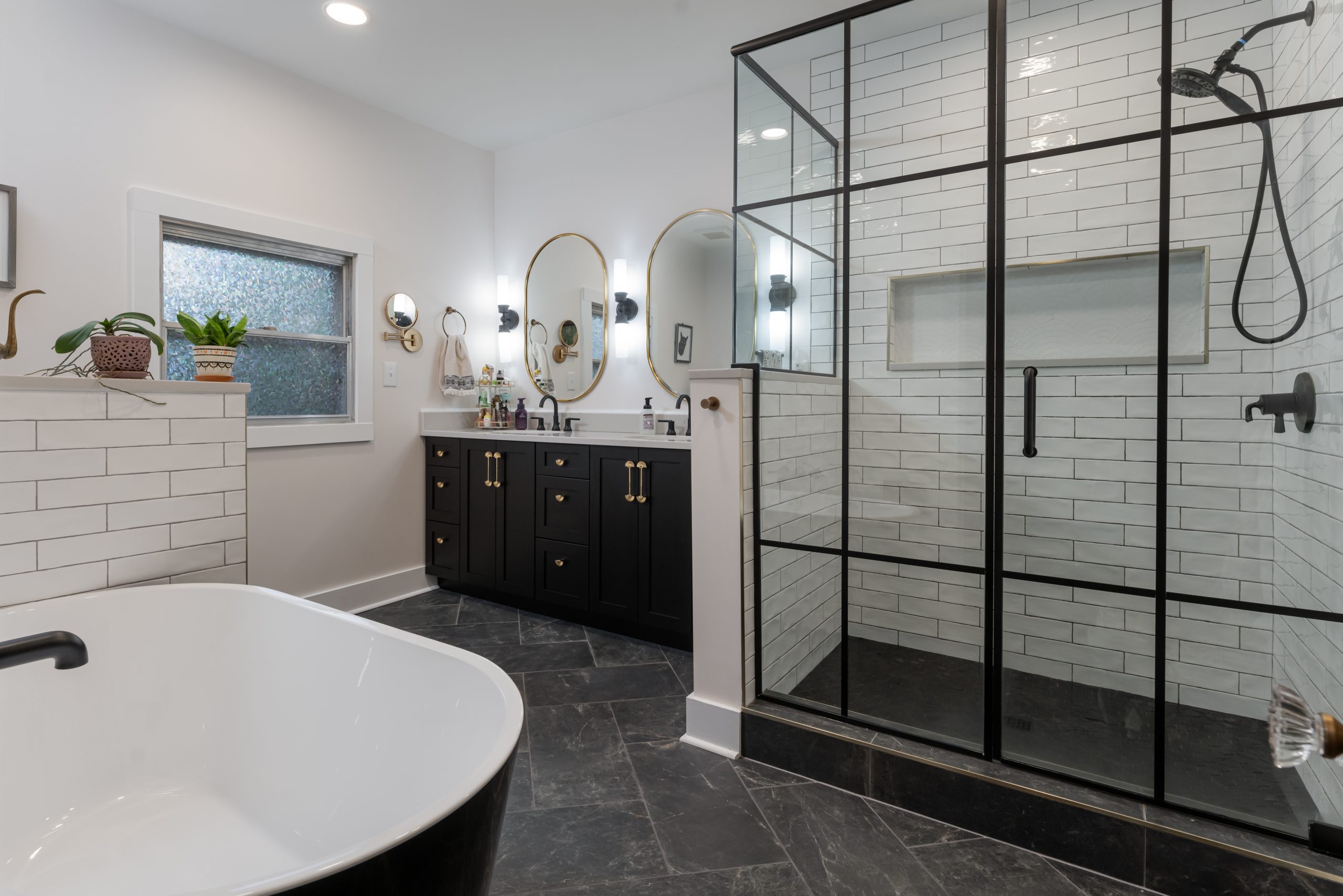 ---